U.S. Stock Buybacks Are Plunging
By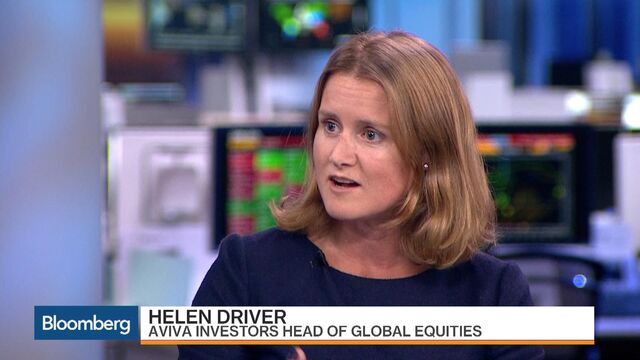 U.S. stocks have been able to hit fresh highs this year despite a dearth of demand from a key source of buying.
Share repurchases by American companies this year are down 20 percent from this time a year ago, according to Societe Generale global head of quantitative strategy Andrew Lapthorne.

Ultra-low borrowing costs had encouraged large firms to issue debt to buy back their own stock, thereby providing a tailwind to earnings-per-share growth.
"Perhaps over-leveraged U.S. companies have finally reached a limit on being able to borrow simply to support their own shares," writes Lapthorne.
Repurchase programs account for the lion's share of net inflows into U.S. equities during this bull market. Heading into 2017, equity strategists anticipated that the buyback bonanza would continue in earnest, fueled in part by an expected tax reform plan that would provide companies with repatriated cash to invest.
Before it's here, it's on the Bloomberg Terminal.
LEARN MORE