China's Retail Sales Miss Won't Deter Starbucks and McDonald's
By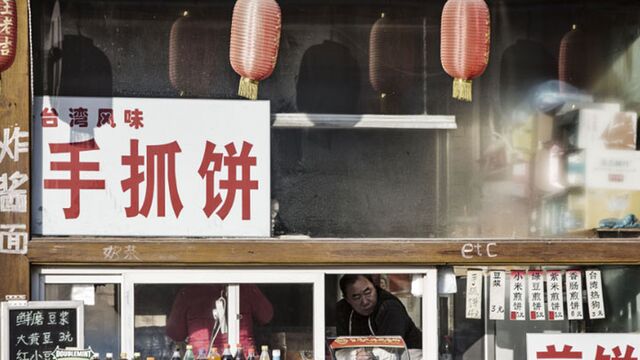 Chinese retail sales grew less than economists had expected in July, rising by 10.4 percent from a year earlier compared with the forecast for 10.8 percent growth.
While the pullback was a surprise, it probably doesn't indicate China's consumers are gripping their purses tight -- for now at least.
A lot of the drag was due to a slowdown in sales of mobile phones after the effects of a discounting campaign wore off. Sales of communication appliances rose 7.9 percent year-on-year, after climbing 18.5 percent in June.
Elsewhere, the sales figures looked pretty healthy. Household electronics rose 13.1 percent, cosmetics added 12.7 percent and furniture sales were up by 12.4 percent. 
Importantly, sales of food, drink and tobacco gained 10.7 percent. That will provide comfort for some of the world's best known retail brands who are going long on China. Starbucks Corp. plans to operate 5,000 cafes in mainland China by 2021. The company currently has 2,800 locations there. McDonald's Corp. also plans to boost restaurant numbers in China.

For more analysis of this event, click here for our TOPLive blog.
Before it's here, it's on the Bloomberg Terminal.
LEARN MORE