technology
Avocados and Game of Thrones Are All Part of Bitcoin's Record Rally
By
Digital currency climbs to all-time high after surviving split

Proponents say gains just beginning as skepticism lingers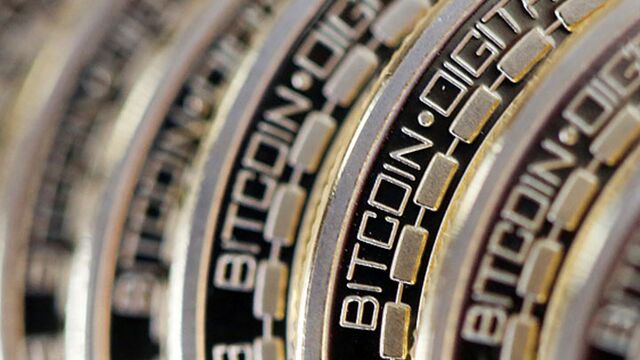 Whether you're a fan of Friedrich Nietzsche or Kelly Clarkson, the often cited adage that "what doesn't kill you makes you stronger" certainly applies to bitcoin.
The digital currency reached another record high Friday after weathering a split last week that threatened to jeopardize its growing acceptance as an alternative means of exchange and legitimacy as an asset.
The speculative frenzy that has helped it surge more than threefold this year to as much as $3,560.55 has almost made it a household name, linking the cryptocurrency to everything from HBO's popular television series "Game of Thrones"to the price of avocados.

While the debate rages over whether bitcoin is just a bubble, it has jumped more than 25 percent in the last week. That's led to another heated discussion as to whether it will eventually hit $5,000 and has investors pondering a lesser known quote from the 19th-century German philosopher -- "There are no facts, only interpretations."
Before it's here, it's on the Bloomberg Terminal.
LEARN MORE