markets
Wells Fargo Insurance Abuses Lead to Probe by California Regulator
By
Commissioner says bank's revelations 'particularly troubling'

National General CEO says insurer complied with regulations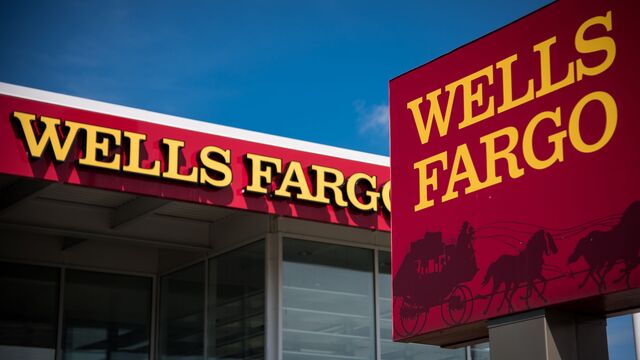 Wells Fargo & Co.'s admission that it charged customers for auto policies they didn't request has prompted an investigation by California's insurance regulator.
"The department will investigate fully to determine the extent to which California consumers were affected by improper placement of force- or lender-placed auto insurance and seek corrective action and penalties in the event that California's consumer protection laws were violated," Commissioner Dave Jones said in a statement Tuesday on the watchdog's website.
Wells Fargo already settled a U.S. probe last year into the unauthorized opening of savings and checking accounts. The San Francisco-based bank said in July that an internal review found that it also placed unnecessary car insurance polices with National General Holding Corp. to protect against losses on auto loans.
"These most recent revelations by Wells Fargo are particularly troubling," Jones said.
The commissioner said his office is also reviewing the insurer and that his department will work with other state regulators investigating National General and Wells Fargo. The bank has said it may pay as much as $80 million to affected auto-loan clients -- with extra money for as many as 20,000 who lost cars to repossessions. The chief executive officer of National General said Tuesday that it acted appropriately.
"We believe that our practices in this highly regulated industry are compliant," National General CEO Barry Karfunkel said in a conference call discussing quarterly results.
National General fell 5.2 percent to $19.47 at 11:50 a.m. after posting a second-quarter loss late Monday. That extended the drop this year to 22 percent. Wells Fargo advanced 72 cents to $53.26, narrowing its loss since Dec. 31 to 3.4 percent.
— With assistance by Laura J Keller
Before it's here, it's on the Bloomberg Terminal.
LEARN MORE