Venezuela Supreme Court Sentences Mayor Muchacho to Jail
By
High court sentences Chacao mayor to 15 months in jail

Sentence follows similar decisions involving other mayors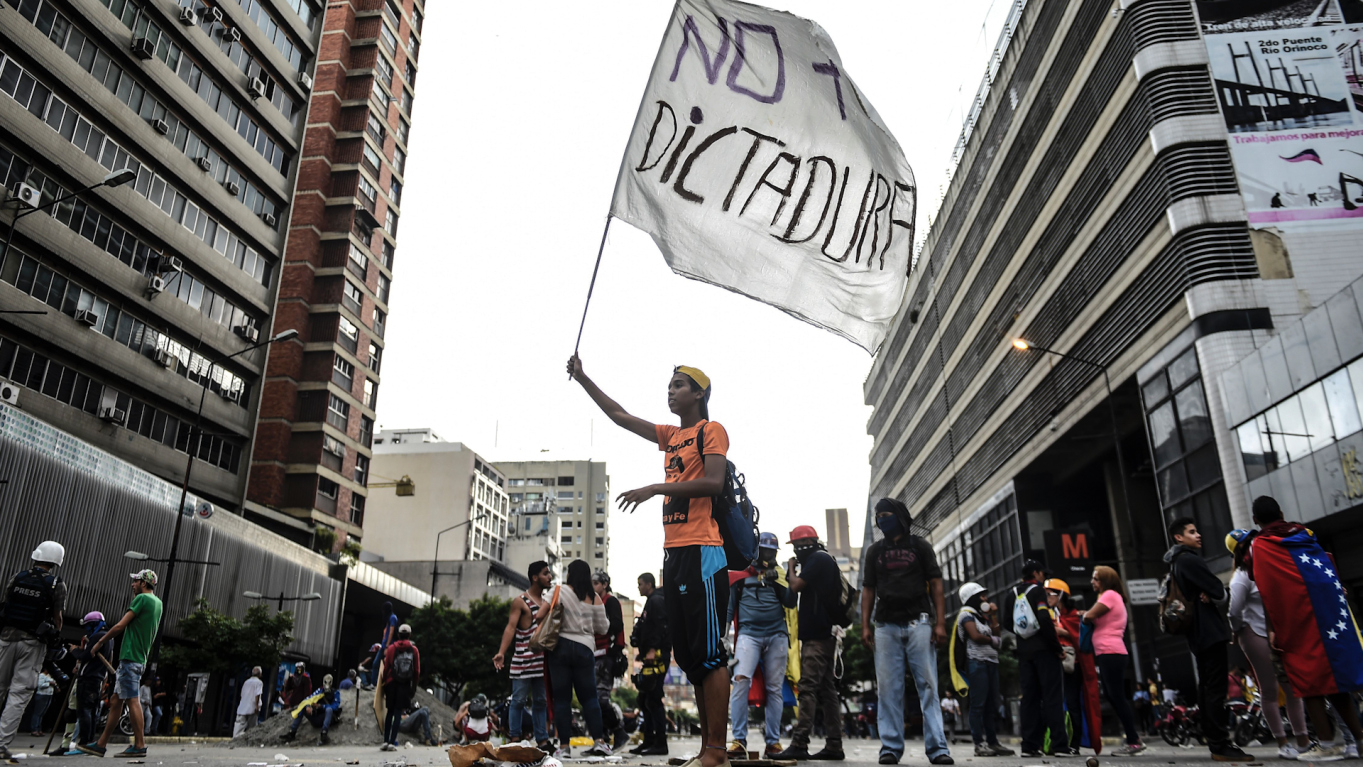 Venezuela's Supreme Court sentenced Caracas' Chacao district Mayor Ramon Muchacho to 15 months in jail and banned him from political activity during the sentence, including his duties as mayor.
The High Court announced the sentence in its Twitter account. The Court's Constitutional Chamber also declared Muchacho in contempt and guilty for disobeying a ruling against blockades, Venezuela's public television network VTV reported. Unable to leave the country, Muchacho will be detained at the intelligence police headquarters in Caracas for now.
In a twitter post following the sentence, Muchacho wrote he was feeling "the weight of revolutionary injustice," and that he was condemned for doing his job.
The sentence follows a series of similar ones involving other mayors. Lecheria's Mayor Gustavo Marcano was sentenced to 15 months in prison at the end of July, and two days later Iribarren Mayor Alfredo Ramos was also sentenced to 15 months. Merida's Carlos Garcia and Cabudare's Jose Barreras were also sentenced.
The opposition is seeking to regroup after failed attempts to stop the recently elected constituent assembly. They have to decide this week whether to register candidates for the regional elections.  Earlier, the opposition called for a six-hour road blockades on Tuesday.
Chacao is Caracas smallest, yet wealthiest, district and the epicenter of most opposition protests. Venezuela's high profile political prisoner Leopoldo Lopez was also mayor of Chacao, between 2000 and 2008.
— With assistance by Nour Al Ali
Before it's here, it's on the Bloomberg Terminal.
LEARN MORE