Cooperman Says Ackman Wrong on ADP's Ability to Cut Margins
By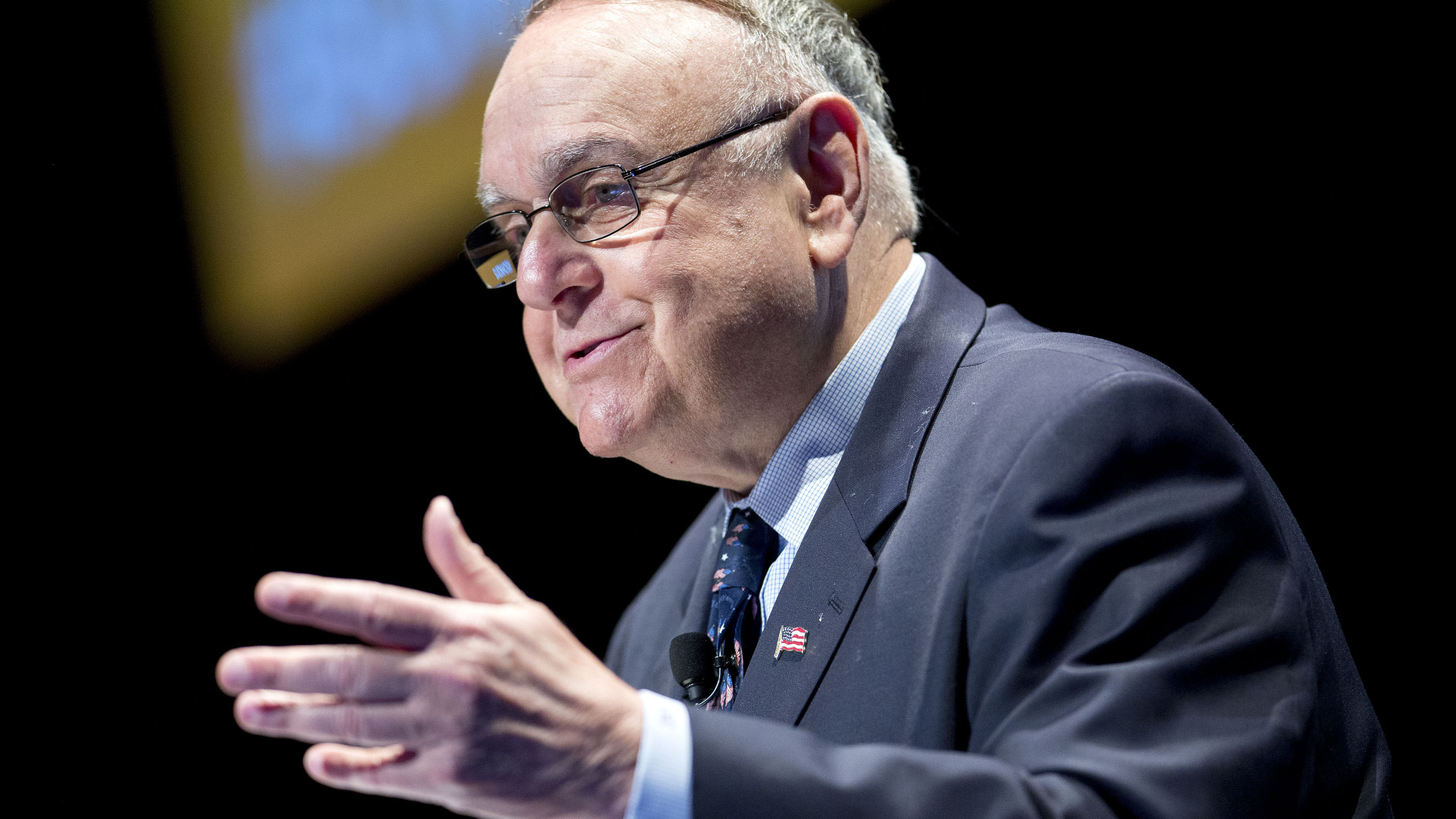 Leon Cooperman said Bill Ackman's views of Automatic Data Processing Inc. -- the company he's targeted in his latest activist campaign -- are "wrong."
The founder of $3.6 billion hedge fund Omega Advisors fired off the latest salvo in defense of the company, where he formerly served as a board member, in an interview with Bloomberg radio Tuesday. He cast doubt on the view that the company can significantly improve margins to mirror rival Paychex Inc., saying that ADP offers higher-touch services to clients.
The comparison between the companies is a "fallacious argument because they're in a different business," Cooperman said. "Some businesses have higher margins than others and I think he's missing that."
ADP, an outsourcer that handles paychecks for 26 million Americans, is the latest investment made public by Ackman's Pershing Square Capital Management. The activist firm confirmed it owns an 8 percent stake in the company in a statement Friday. Pershing Square nominated Veronica Hagen and Paul Unruh alongside Ackman for the board, according to a statement Monday.
The company said it will evaluate Ackman's nominees for the board ahead of its annual general meeting later this year.
Cooperman also reiterated his distaste for the way Ackman's gone about campaigning for change at ADP, particularly in requesting the company extend its deadline to nominate directors.
"If he has such an alarming report to make, what the hell is he going long a 28-multiple stock?" Cooperman said, referring to a public webcast Ackman will make on the company on Aug. 17. "The company deserves more respect."
ADP shares returned about 28 percent in the past year compared with 16 percent for the S&P 500 Index and a 2.2 percent loss for Paychex.
Before it's here, it's on the Bloomberg Terminal.
LEARN MORE