Google's Diversity Chief Slams Worker Memo on Gender Inequality
By and
Employee argues workplace culture prevents honest discussion

Dispute reflects women's struggles in technology industry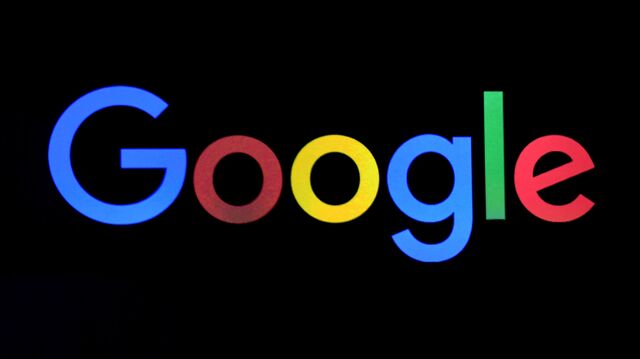 Illustrating how Silicon Valley is grappling with the role of women in technology, Google's new diversity chief forcefully pushed back against a male worker's argument that the company has a "politically correct monoculture" that ignores differences between the sexes.
The engineer, in a memo that has gone viral, provided a detailed list of what he called possible "non-bias" causes for the under-representation of women in the industry, saying that the company's left-leaning workplace culture prevents honest discussion of the issue. The document, titled "Google's Ideological Echo Chamber," was posted on Saturday by Gizmodo.
In response, Google's Danielle Brown said the worker "advanced incorrect assumptions about gender." His views aren't endorsed or promoted by the company, she wrote in a memo to employees released to the public.
"We are unequivocal in our belief that diversity and inclusion are critical to our success as a company," said Brown, who became the new vice president for diversity at Alphabet Inc.'s Google last month. "We'll continue to stand for that and be committed to it for the long haul."
Many Silicon Valley companies have taken progressive stands on social issues from climate change to transgender rights, but have been vexed by an inability to gain more female and minority workers. All told, 26 percent of computer and mathematical jobs are held by women in the U.S. today, which is down a bit from 1960.
Pay Gap
Pay for women in tech has also lagged behind men's compensation. Female computer and information systems managers receive only 88 cents for each dollar paid to their male counterparts, according to U.S. government data.
In the employee memo, the author says men have a higher drive for status, pushing them into tech and leadership positions that require "long, stressful hours" while "women on average look for more work-life balance."
Read more: Bloomberg QuickTake on women and tech
The worker expresses concern with some of Google's diversity initiatives that he believes are discriminatory, including providing programs for people of only a certain gender or race and using hiring practices that "lower the bar for 'diversity"' candidates. It offers suggestions including having an open discussion about the costs and benefits of the programs.
"Discriminating just to increase the representation of women in tech is as biased as mandating increases for women's representation in the homeless, work-related and violent deaths, prisons, and school dropouts," the memo says.
Brown said the memo and viral reaction was an unexpected call to action in her new role "given the heated debate" of the past few days. "I started just a couple of weeks ago," she wrote, "and I had hoped to take another week or so to get the lay of the land before introducing myself to you all."
— With assistance by Mark Bergen
Before it's here, it's on the Bloomberg Terminal.
LEARN MORE