GOP Leaders Expect a Bipartisan Debt Deal, But Talks Have Barely Begun
By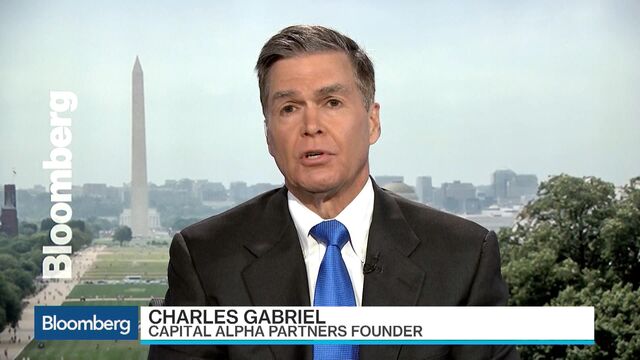 GOP leaders insist they will raise the nation's debt limit -- without drama -- to avoid a default, but House Republicans haven't met with Democrats to discuss the issue yet. That could be a problem, since Democratic votes will almost certainly be needed to raise the debt ceiling, which the Treasury Department says should happen by Sept. 29.
Treasury Secretary Steve Mnuchin met with Senate Majority Leader Mitch McConnell and Minority Leader Chuck Schumer this week, where they agreed they needed to engage with Minority Leader Nancy Pelosi and House Speaker Paul Ryan as well. But an aide to Pelosi said that probably won't happen until the House returns from recess in early September. Democrats won't support a debt ceiling bill loaded with GOP provisions, and House conservatives have rejected lifting the ceiling without deep spending cuts. The chairman of the conservative House Freedom Caucus, Mark Meadows of North Carolina, promised bond holders Wednesday that the U.S. won't default on its debt. But there's a lot of negotiating that still needs to happen for Congress to follow through.
Before it's here, it's on the Bloomberg Terminal.
LEARN MORE