Banks Asked How the Volcker Rule Should Be Revised
By
OCC calls for public input as five agencies begin rule rewrite

Agencies agreed last week to start reboot on Dodd-Frank limits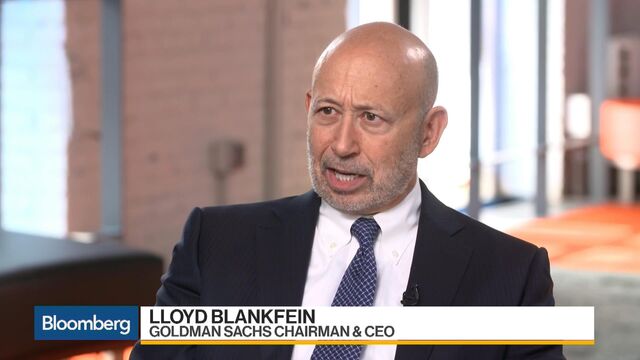 Wall Street banks are being invited by one of their key watchdogs to offer guidance for how to revise the Volcker Rule, one of the industry's least favorite regulations.
The Office of the Comptroller of the Currency said Wednesday that it is seeking public comment on the Dodd-Frank Act measure that restricts banks' ability to place market bets with their own capital. The move comes less than a week after the OCC and the four other agencies responsible for the rule agreed to begin rewriting the rule, according to three people with knowledge of the regulators' discussions.
In its statement announcing the request for comment, the OCC said one of its objectives is "decreasing the compliance burden" on the industry. In particular, the agency wants input on ways to tailor the rule's requirements and clarify definitions of prohibited and permissible activities, according to the statement.
One of Wall Street's frequent complaints is that the ban on proprietary trading leaves too many uncertainties about what it still allows banks to do to facilitate customers' trading.
"This is one piece of a larger interagency effort to improve the rule," Acting Comptroller of the Currency Keith Noreika said in the agency's statement. Noreika was appointed by the Trump administration to run the OCC on a temporary basis. Joseph Otting, the administration's nominee for the OCC post, is awaiting Senate confirmation.
At last week's closed-door meeting of the multi-agency Financial Stability Oversight Panel, people said the OCC, Federal Reserve, Federal Deposit Insurance Corp., Securities and Exchange Commission and Commodity Futures Trading Commission agreed to start rewriting the rule that was meant to limit risks in the financial system. In what's expected to be a lengthy process -- the current rule took more than three years to be enacted -- the comments solicited by the OCC will likely help steer the effort to loosen the restrictions. President Donald Trump has said a priority of his administration is to reduce financial regulations that he says are hurting economic growth.
The request for comments will be open for 45 days.
Before it's here, it's on the Bloomberg Terminal.
LEARN MORE