Here's More Evidence Amazon Might Be an Expensive Public Good
By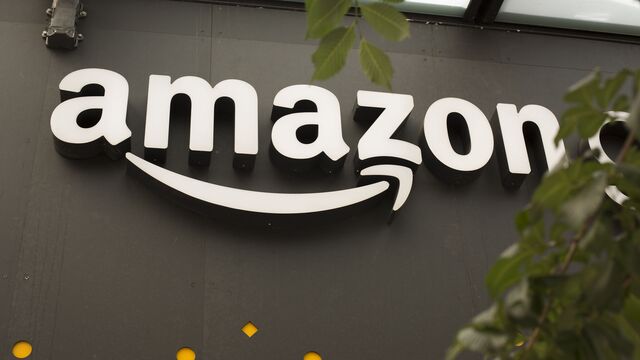 After Amazon.com Inc.'s quarterly earnings report, Bloomberg macro strategist Cameron Crise mused the e-commerce giant is perhaps a (very expensive) public good: "everyone uses it but it cannot seem to make any money."
As monetary policy makers in Canada and the U.S. openly wonder whether Amazon is depressing corporate pricing power and inflation -- saving consumers money, on net -- it appears to be saving something else more valuable: time, and more specifically, women's time. Bank of America Merrill Lynch's U.S. economics team captures that dynamic in this chart:

"Time diaries show that prime-age working women are shopping less frequently on items excluding food and gas and groceries," BofAML strategists write, with the much of time saved attributable to "efficiency gains from e-commerce." And it seems they're not the only ones who think so:

For more on Amazon, check out the Decrypted podcast:
Before it's here, it's on the Bloomberg Terminal.
LEARN MORE