Your Evening Briefing
Here are today's top stories
Bloomberg News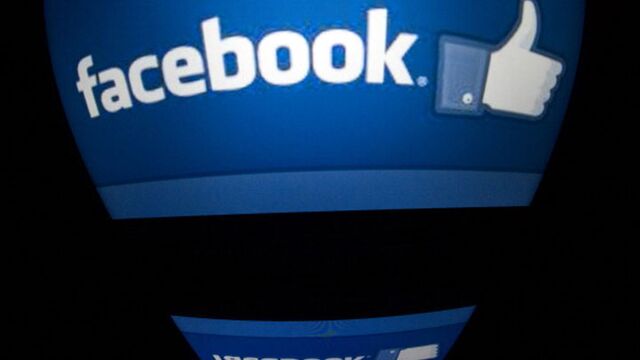 Want to receive this post in your inbox every afternoon? Sign up here.
Contrary to what you may have read in economic textbooks, animals can actually be quite entrepreneurial. They don't need Economics 101 to understand supply and demand. "Evolution may have produced fish dentists, but it has yet to produce fish lawyers," writes Chelsea Saunders. –Emily Banks  
Economics isn't just a human activity. Scientists have described biological markets in the African savannah, Central American rainforests, and the Great Barrier Reef. Baboons and other social primates exchange grooming for sex. Some plants and insects reward ants for protection. Cleaner wrasses eat parasites off other fish and behave more gently when a "client" has the option of visiting a rival wrasse.
Senate Republicans are trying to move past a GOP-only health-care debate. Senate Finance Committee Chairman Orrin Hatch said he sees little chance of further action on health care any time soon, and work to address the Affordable Care Act's flaws will need to be bipartisan. The White House continues to seek action on a Republican-only measure, focusing on a proposal by Senators Lindsey Graham of South Carolina and Bill Cassidy of Louisiana.
Facebook is working on a video chat device for the home. It's the first major hardware product from the company's experimental Building 8 lab. Featuring a laptop-sized touchscreen, the device represents a new product category and could be announced as soon as next spring's F8 developer conference, according to people familiar with the matter.
Maduro moved fast to snatch power in Venezuela. About 24 hours after President Maduro announced the formation of an assembly that would shoulder aside democratic institutions, security forces hustled away the highest-profile opposition figures from their homes. The crackdown drew international condemnation.
Trump worked with Fox News on its DNC staffer story, according to a lawsuit. The president collaborated with the network to concoct a story claiming a Democratic National Committee staffer, Seth Rich, was killed in retaliation for leaking Hillary Clinton's emails to Wikileaks, according to a lawsuit by a private investigator for Rich's family. Fox News retracted the story in May and is investigating it. The network's president called the allegations "completely erroneous."
Older Americans aren't as poor as we thought. The traditional pension plan lives on for millions of older Americans who worked and qualified for them in another era. Today's retirees are living pretty well, new research finds—much better than previously thought. Older Americans, it turns out, are underestimating their income by a lot.
If you've got the time, here's inspiration for 11 amazing extended vacations. Each of these trips is at least 30 days long. Think an expedition cruise to remote Antarctic regions, a road 'n' rail trip around Scandinavia and even a full-year round-the-world "wellness trip." They're sure to fire up your wanderlust.

Before it's here, it's on the Bloomberg Terminal.
LEARN MORE