Your Evening Briefing
Bloomberg News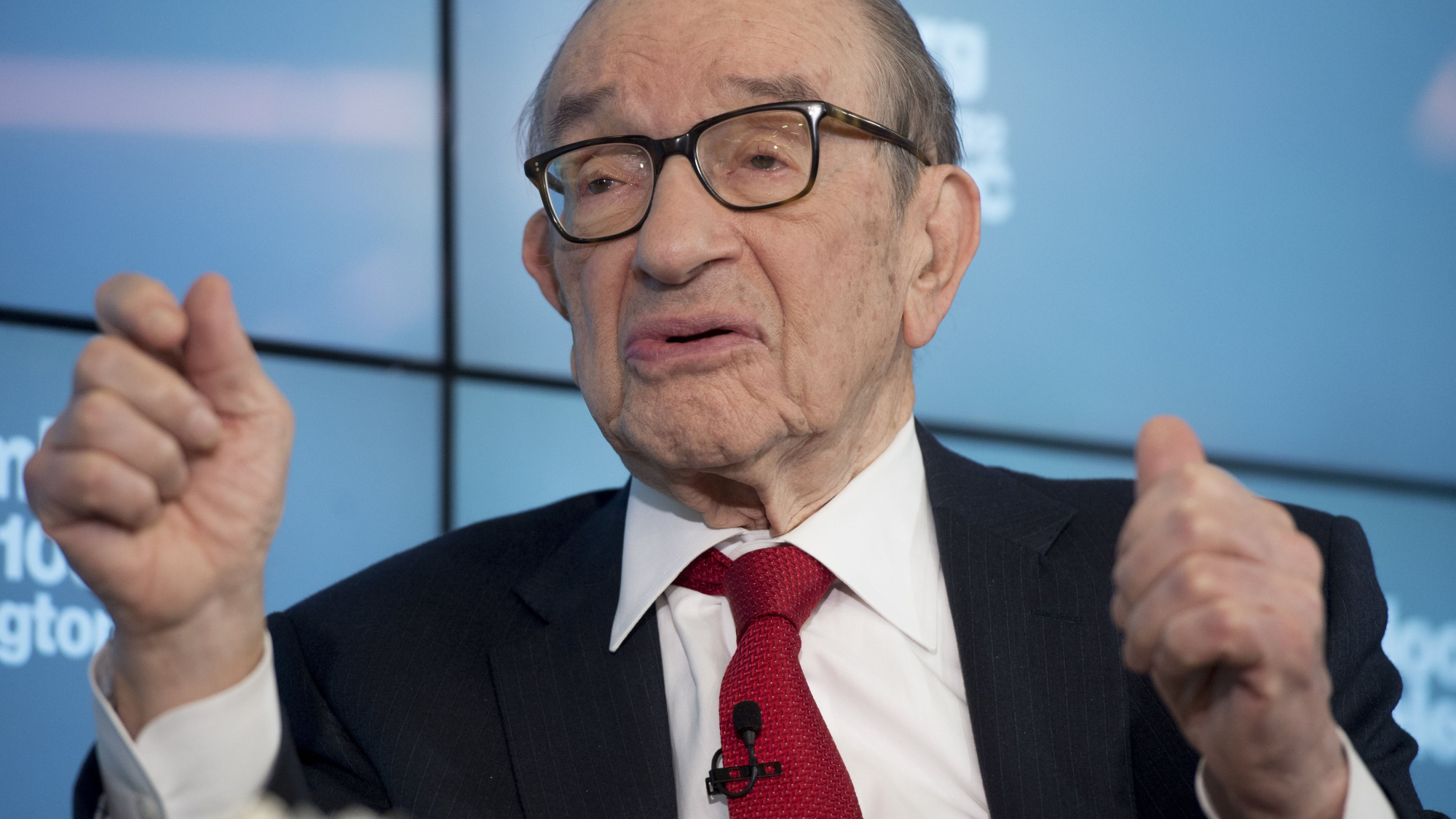 The evening briefing will soon be available in your inbox every day. To be among the first to get it, sign up here.
China is pouring money into Malaysia like never before. It is investing billions in a redevelopment that will see the coastal city of Malacca become a port that could rival Singapore. It is also funding a slew of infrastructure projects such as roads and bridges — which may help Malaysian leader Najib Razak woo voters ahead of a federal election that could be called this year. But the money could come at a long-term political cost. Critics fear it may give China, Malaysia's biggest trading partner since 2009, unbridled clout in the Southeast Asian nation's affairs. — Kristine Servando
Move over, Li Ka-shing. Indian billionaire Mukesh Ambani just became Asia's new second-richest man, vaulting past Hong Kong tycoon Li. Ambani has added $12.1 billion to his wealth this year as his Reliance Industries conglomerate — spanning refining to telecoms — surged to a record. That is thanks in part to the ringing success of his wireless unit's cheap new mobile phone, providing Indian consumers with unlimited data.
Tech whiz-kids are heading to the bottom of the world. How do you lure budding Silicon Valley entrepreneurs to a country halfway across the world? It's not a tough sell for New Zealand. The country's strong economy, relative safety, political stability and famous natural beauty attracted a record 131,000 migrants in the year to June. To position itself as a global innovation hub, it's also offering incentives such as the "most entrepreneur-friendly visa in the world."
How to clean up melted nuclear fuel.  More than six years after the Fukushima nuclear disaster, Japan has the grim task of figuring out how to safely extract highly radioactive fuel from three damaged reactors. While the options may look simple on paper, the estimated $72 billion cleanup process may take 40 years and require special tools and technology that haven't been invented yet.
Hong Kong's gender pay gap is double Singapore's. A recent report from Hong Kong's government shows the pay gap between male and female employees tops Singapore's by more than 10 percentage points, and has widened to 22.2 percent from 19.1 percent a decade ago. But that's nothing compared to South Korea, which has a yawning 40 percent pay gap.
India is trying to avoid Silicon Valley-style sex scandals.  While Silicon Valley has grabbed the headlines, India has had its share of sexual misdemeanors, with at least two executives snared in harassment scandals in recent months. Indian investors are pushing for greater scrutiny of the people behind up-and-coming tech firms. Several companies have also implemented zero-tolerance policies, banning employees from staring, forwarding sexist jokes and calling female colleagues names such as "baby" and "sweetie." 
Bubble trouble. Equity bears hunting for excess in the stock market might be better off worrying about bond prices, warns former Federal Reserve chairman Alan Greenspan. That's where the actual bubble is, and when it pops, it'll be bad for everyone. "We are experiencing a bubble, not in stock prices but in bond prices. This is not discounted in the marketplace," he says.
Can you clear your schedule for a month or two, or maybe even a year?  Well, if you've got the time, we've got the inspiration. These 11 tailor-made trips will fire up your wanderlust, from a 35-day Antarctica escape to an 87-day cycling adventure across Asia. If time is seriously no object, take a year-long $199,790 wellness retreat that whisks you through 20 countries, where you'll indulge in healing therapies, fitness training, and sport. Now you just need to ask the boss for a little more vacation time. And possibly a raise.

Before it's here, it's on the Bloomberg Terminal.
LEARN MORE