U.K. Consumer Credit Cools. But It's Still Red Hot
By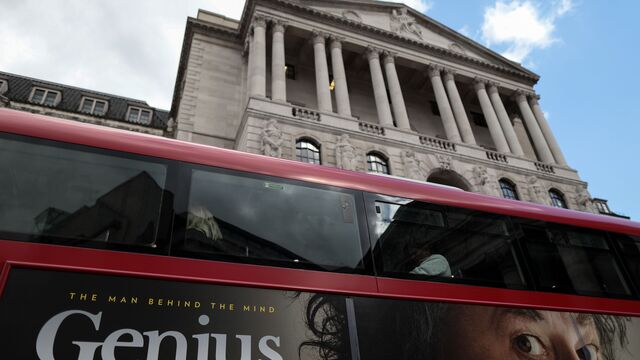 Consumer credit growth slowed in June after the Bank of England officials took action to limit some areas of risk from borrowing.
Unsecured lending rose 10 percent from a year earlier, the least in more than a year, the U.K. central bank said on Monday. It grew 1.5 billion pounds on the month.
The BOE in June responded to the rapid buildup of credit by ordering lenders to hold billions of pounds of extra capital and strengthened rules on mortgage lending to rein in what one official called "pockets of risk."

The BOE will announce an interest-rate decision on Thursday. While three of eight policy makers supported an immediate increase at the last meeting, since then date has shown that inflation has slowed, the economic expansion is weak and wage growth is tepid.
While consumer credit accounts for just a fraction of total household debt, people are much more likely to default on unsecured loans than they are on their mortgages, financial-stability officials warned.
Borrowing on credit cards grew an annual 9 percent in June. Lending including vehicle finance, personal loans and overdrafts rose by 10.6 percent. Separate figures showed a slowdown in the mortgage market as well, with home-loan approvals slipping to 64,684 in June, the least since September. 
The BOE's Prudential Regulation Authority this month told U.K. banks that they need to prove their policies on credit cards, personal loans and other types of consumer lending won't leave them weaker in a downturn.
Before it's here, it's on the Bloomberg Terminal.
LEARN MORE