Ohio Gets Insurers to Fill 19 Empty Obamacare Counties
By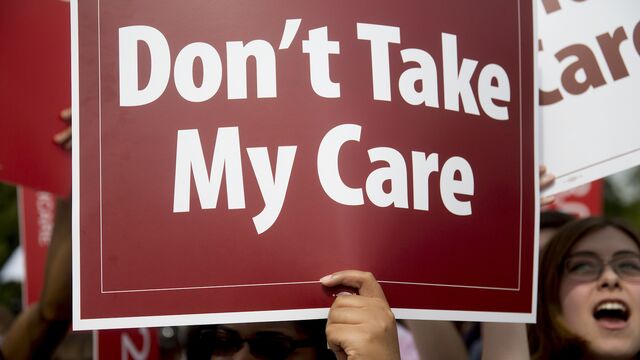 Ohio has found insurers to offer Obamacare health plans in 19 of 20 counties that had been at risk of having no options for next year, convincing five health insurers to expand in the state even as uncertainty persists for the future of the health law.
The announcement from Ohio's Department of Insurance largely fills in gaps left when Anthem Inc. announced in early June that it was quitting the state. In all, about 11,000 people purchase Obamacare plans in the counties, the state said.
Read More: Where Obamacare is working and where it's not.
The expansion plans are good news for the Affordable Care Act, which relies on private health insurers to offer coverage for consumers to buy, often with the help of subsidies. A GOP bill to repeal portions of Obamacare was narrowly defeated in the Senate last week in a surprise vote. Still, the prospects for the law remain uncertain, making it difficult for insurers to come up with plans for next year. President Donald Trump has threatened repeatedly in recent days to let Obamacare collapse, and could hasten its demise by ending payments to insurers that help cover costs for low-income people.
The five insurers that are expanding in Ohio are: Buckeye Health Plan, CareSource, Medical Mutual of Ohio, Molina Healthcare Inc. and Paramount Health Care. The state said it's working to find an insurer to enter the one remaining empty area, Paulding County.
Before it's here, it's on the Bloomberg Terminal.
LEARN MORE