Shkreli Jury to Start Deliberations in Fraud Trial July 31
By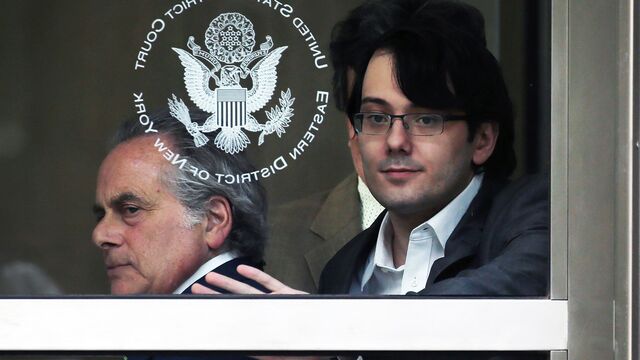 Jurors who will weigh the fate of Retrophin Inc. co-founder Martin Shkreli went home for the weekend after a judge spent hours instructing them on the law. Deliberations are scheduled to begin on Monday.
Shkreli, 34, is accused of running his two hedge funds and Retrophin like Ponzi schemes. Prosecutors said he used cash from his hedge funds to start Retrophin and then used company shares to compensate investors. He denies wrongdoing.
Before it's here, it's on the Bloomberg Terminal.
LEARN MORE