markets
Fed Caught in 'Stinky Box' as Politics Outweigh Data, Fuss Says
By
'Geopolitical and domestic-political' becoming main concerns

Inflation also not matching the Fed's target 2%, he says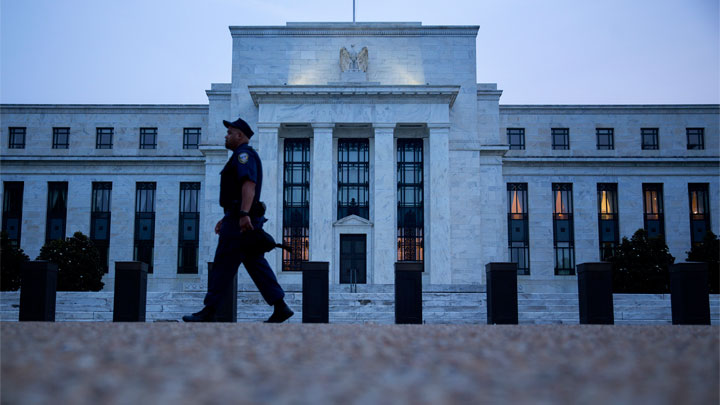 The Federal Reserve has a lot more to worry about than being data dependent, according to Loomis Sayles & Co. Vice Chairman Dan Fuss.
In a year of deliberations over selling off its balance sheet and hiking interest rates amid tepid economic growth, Fuss said non-economic factors are playing a bigger role for policymakers.
"The Fed is in a really sort of stinky box right now," Fuss said Friday in an interview on Bloomberg Television. "I don't think economics are their primary uncertainty now. I think their primary uncertainty is geopolitical and domestic political."
At the Fed's most recent meeting this week, policymakers left the federal funds target range unchanged and said unwinding the balance sheet would occur "relatively soon." Central bankers also found overall and core inflation declined. Inflation data is proving another challenge for the Fed, said Fuss, manager of the Loomis Sayles Bond Fund with $13.8 billion in assets.
"The numbers aren't cooperating with their 2 percent target," he said.
Before it's here, it's on the Bloomberg Terminal.
LEARN MORE