Amazon Extends 20-Year Streak of Double-Digit Revenue Growth
By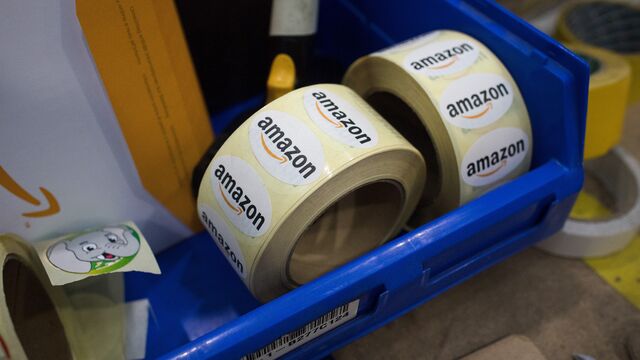 Amazon has beaten investors' expectations on revenue today, $38 billion in sales reported for this quarter, compared with the $37.2 billion investors were anticipating.
Strong revenue growth numbers are par for the course with this company: Amazon has an unbroken, 20-year streak of posting revenue growth in the double digits. This quarter's 25 percent growth extends that streak, topping investor estimates of 22 percent year-over-year growth in revenue this quarter.
Here's a look at revenue growth over the last two years.

This story comes from our TOPLive blog.
Before it's here, it's on the Bloomberg Terminal.
LEARN MORE