Saudi Arabia Raises $4.5 Billion in 1st Local Bond This Year
By , , and
Sukuk receives more than 51 billion riyals of investor offers

Nation to make cuts to crude exports to eliminate supply glut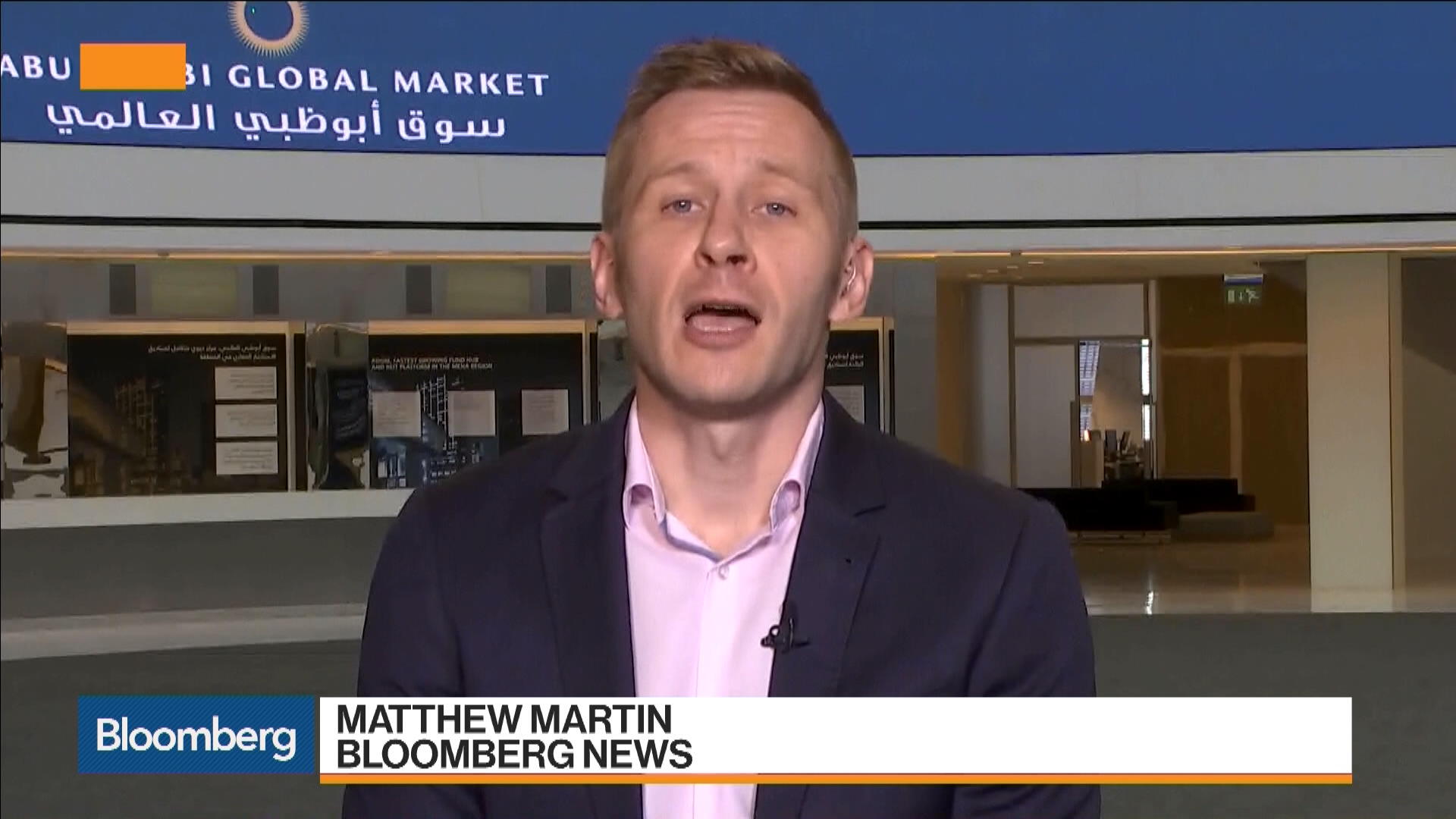 Saudi Arabia raised 17 billion riyals ($4.5 billion) from its first local Islamic bond sale this year as the biggest Arab economy seeks funds to bridge a budget deficit amid low oil prices.
The government received investor offers in excess of 51 billion riyals, three times the deal size, according to a statement posted on the Ministry of Finance website. The kingdom sold 12 billion riyals of bonds maturing in 2022, 2.9 billion riyals of seven-year notes and 2.1 billion riyals of 10-year bonds, according to the statement.
The 10-year sukuk was priced at 3.55 percent, the seven-year at 3.25 percent and the five-year securities at 2.95 percent, according to people familiar with the sale who asked not to be identified.
The deal comes as oil prices below $50 a barrel and austerity measures weigh on Saudi Arabia's economy. The nation has promised deep cuts to crude exports next month, emphasizing its commitment to eliminating a global supply glut even as fellow OPEC members Libya and Nigeria will be able to increase output.
"The government domestic bond program until last year focused on conventional bonds, leaving a large pool of shariah-compliant liquidity untapped," said Aqib Mehboob, senior analyst at Saudi Fransi Capital. "In the domestic banking sector, loan demand has also dried up thus increasing appetite for sovereign issuance."
Budget Deficit
The government has forecast a budget deficit of 198 billion riyals this year, or 7.7 percent of economic output, although it appears on course to improve on that after reporting a first-quarter fiscal gap of 26.2 billion riyals, government data showed in May. The deficit will be financed by issuing debt and drawing from reserves after it raised 97 billion riyals from the sale of domestic bonds last year.
Gross domestic product contracted in the three months through March for the first time since 2009 -- illustrating the scale of the challenge facing the country's new heir, Crown Prince Mohammed bin Salman, as he implements his blueprint for a transition away from oil dependency.
The government, which said on Sunday it started a local sukuk program of unlimited size, raised $9 billion from its inaugural sale of international Islamic bonds this year as it seeks to finance its budget deficit.
The kingdom's three-part Islamic bonds had earlier been marketed to investors at between 2.9 percent and 3 percent for the five-year securities, 3.25 percent and 3.35 percent for the seven-year notes and 3.55 percent and 3.65 percent for the 10-year issue, people with knowledge of the deal said.
— With assistance by Glen Carey, and Arif Sharif
Before it's here, it's on the Bloomberg Terminal.
LEARN MORE