markets
Puerto Rico Board Approves Development Bank's Restructuring Deal
By
Government Development Bank seeks to reduce $4 billion debt

Bank deal is the island's only agreement with bondholders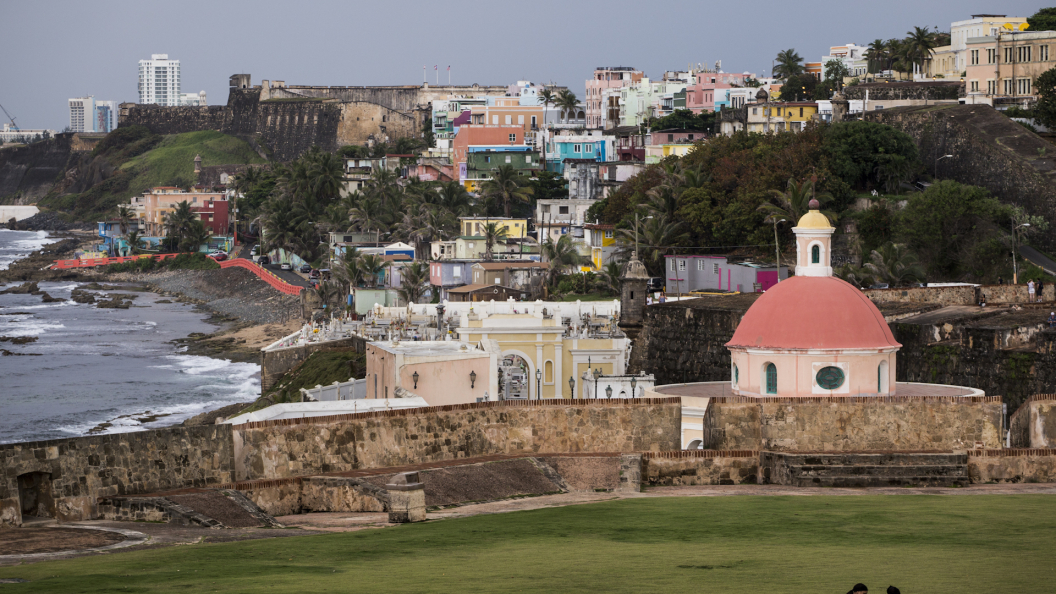 Puerto Rico's federal oversight board said it approved a plan to restructure $4 billion of the Government Development Bank's debt, advancing the only deal the island has with its creditors.
The decision comes more than two months after the federal panel voted to liquidate the bank's assets as part of the U.S. territory's effort to reduce its crushing debts. Puerto Rico, which is subject to federal supervision as a result of an emergency rescue law enacted last year, filed for a type of bankruptcy protection in May.
The bank's restructuring support agreement is Puerto Rico's only out-of-court deal with bondholders after the federal board last month voted down a $9 billion plan -- nearly four years in the making -- to restructure Puerto Rico Electric Power Authority debt. The utility is now seeking to lower its obligations in court.
The development bank, hedge funds and local bondholders first struck the restructuring agreement in May. Creditors consented to take losses on their investments by exchange their debts at 55 percent, 60 percent or 75 percent of face value, depending on whether they choose to receive higher interest payments or the prospect of a greater recovery through debt with less legal claim to the bank's cash.
Bank bonds maturing in 2020 traded Friday at an average 32.8 cents on the dollar, up from an average 22.6 cents on May 11, before the parties first reached a restructuring deal.
To take effect, the deal will need to be approved by a two-thirds vote of bondholders, as long as those voting in favor hold at least half of the bank's debt.
For decades the development bank helped promote economic development on the island and facilitated bond sales for the commonwealth and its agencies. The island's government began relying on the bank in the early 2000s to extend loans to help cover operating expenses, weakening its finances and leading the bank eventually to wind down its operations.
Before it's here, it's on the Bloomberg Terminal.
LEARN MORE