Index Chiefs Say Dual-Class Shares are an 'Issue' for Investors
By , , and
Index compilers consulting clients on how to handle the stocks

Hong Kong and Singapore exchanges are considering rule changes
The chief executive officers at two of the world's largest index compilers have spoken out against companies using different share classes to give founders and executives greater voting rights.
Henry Fernandez, CEO of MSCI Inc., and FTSE Russell head Mark Makepeace both said in interviews with Bloomberg Television on Friday that their clients were voicing concerns about the use of dual classes. Snap Inc.'s structure, which denies public shareholders any voting rights, has fueled the debate, they said.
"The issue has really been brought to the fore by Snap," Makepeace said. "It's an issue of governance and it's a very important issue."
Click here to read a QuickTake Q&A on why investors are fretting about dual-class shares.
Companies such as Alibaba Group Holding Ltd., Facebook Inc. and Snap have classes of stock that give greater voting rights to founders and leaders, disrupting the more traditional one-share one-vote system of corporate governance. Businesses say the structures enable executives to resist the short-term expectations that often come with being publicly traded, and can be a defense against hostile takeover bids.
Snap's initial public offering in March was the first to offer only non-voting shares in the U.S., concentrating the majority of the power with its founders. The stock closed at $15.69 on Thursday, below its $17 offer price.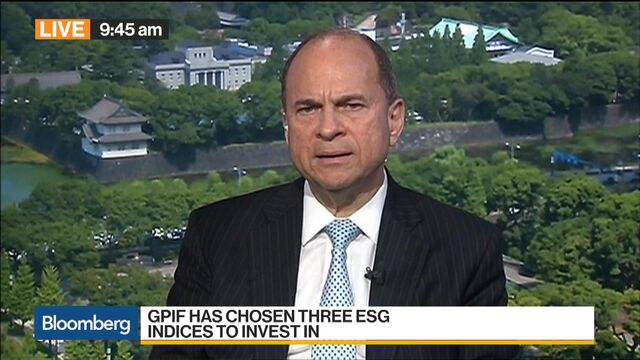 "It's quite clear that institutional investors want to put some criteria in place which means that you will not include in their benchmarks companies that have very, very low voting rights," said Makepeace. "We're consulting to see just where that line should be."
FTSE Russell, a unit of London Stock Exchange Group Plc, would publish the results of the consultation very soon, Makepeace said.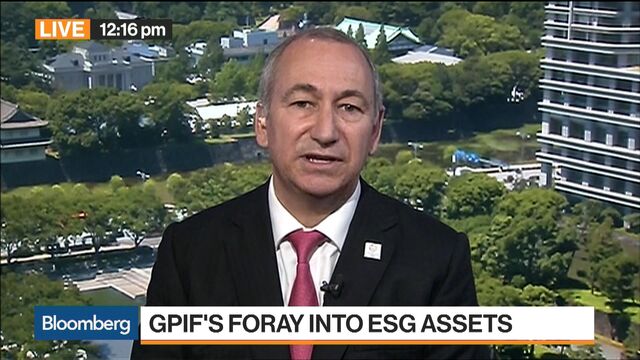 While U.S. stock exchanges are the most prominent markets that permit companies with dual-class shares, London, Hong Kong and Singapore are at various stages of setting up similar systems, as they try to compete for the world's hottest listings. Fernandez said that exchanges relaxing their rules to allow dual-class shares "is not the right direction." He said that MSCI is consulting with clients about the best way to handle stocks with multiple classes.
Despite the criticisms, it's likely that more jurisdictions will soon allow the structures. Hong Kong's exchange operator last month proposed creating a new venue that would allow dual classes. The U.K. in February raised the possibility of loosening restrictions on such structures, while dual-class shares were included in a wider plan to remodel Singapore's economy for the next decade.
— With assistance by Yvonne Man, Betty Liu, David Ingles, and Shery Ahn
Quotes from this Article
Before it's here, it's on the Bloomberg Terminal.
LEARN MORE