business
Your Evening Briefing
Bloomberg News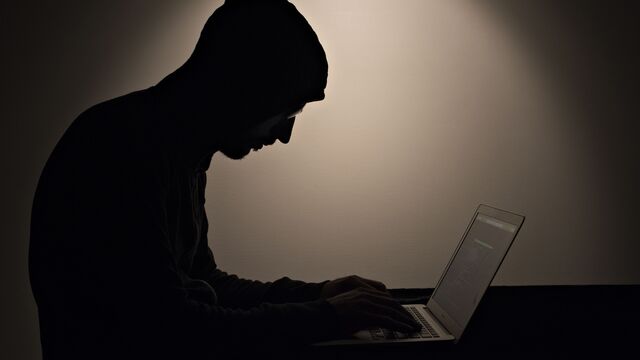 The evening briefing will soon be available in your inbox every day. To be among the first to get it, sign up here.

Goldman Sachs has just named the world's safest currencies, and the yen has topped the list. Japan's currency aligns most closely against corresponding moves in global risk assets in the past decade, according to a team of the investment bank's economists. The Swiss franc and the U.S. dollar were found vying for second place, they said, while the riskiest currencies included the Mexican peso, South African Rand and the Canadian and Australian dollars.
An unknown cryptocurrency trader just made more than  $200 million. The mystery trader has given away just a couple of clues to his or her identity — the virtual wallet identification code 0x00A651D43B6e209F5Ada45A35F92EFC0De3A5184, and an Instagram post boasting about their huge profit from "ether", the digital money of the Ethereum blockchain. While there are big crypto-profits to be made, the digital currency world could be about to receive a big shock.
A Hong Kong family is about to get $1 billion richer.  Former Hong Kong Chief Executive Tung Chee-hwa and his family will be about $1 billion richer with the sale of their container shipping line to Cosco. Tung's personal net worth will increase by about $400 million to $2.9 billion, according to the Bloomberg Billionaires Index, based on the $6.3 billion Cosco offered for his family's Orient Overseas International.
China plugs a major hole in its Great Firewall. The nation's government has told telecoms carriers to block individuals' access to virtual private networks by the beginning of February. The clampdown will shutter one of the main ways in which people both local and foreign still manage to access the global, unfiltered web on a daily basis.
Tesla's Australian battery fix will be pricey. Billionaire Elon Musk's plan to install a giant battery to help fix a power crisis in South Australia will come at a "big price", with installation costing 60 percent more than alternative open cycle gas plants, according to analyst Wood Mackenzie.
The rise and fall of working from home. While telecommuting — the umbrella term for any work occurring outside the traditional office — has ballooned over the last 20 years, some offices are rethinking overly their policies. While flexible work remains popular at many organizations, some horror stories have emerged of employees taking advantage of the perk. Like the woman who refused to attend a meeting because she'd decided to take an impromptu vacation.
The Bugatti Chiron is heading to the U.S.  But who will buy one? Of 500 manufactured, about 250 are left to purchase. And despite a price tag of $2.99 million, expect competition to be fierce. Some of the stiffest competition will be from those who already own one and want another just for the fun of it. It turns out the average Bugatti customer has 42 cars in the garage.

Before it's here, it's on the Bloomberg Terminal.
LEARN MORE