markets
FX Traders Pining for Volatility Face Setback as Doldrums Loom
By and
Three-month euro-dollar options premium resumes drop

Calm to linger even amid central banks' hawkish shift: CIBC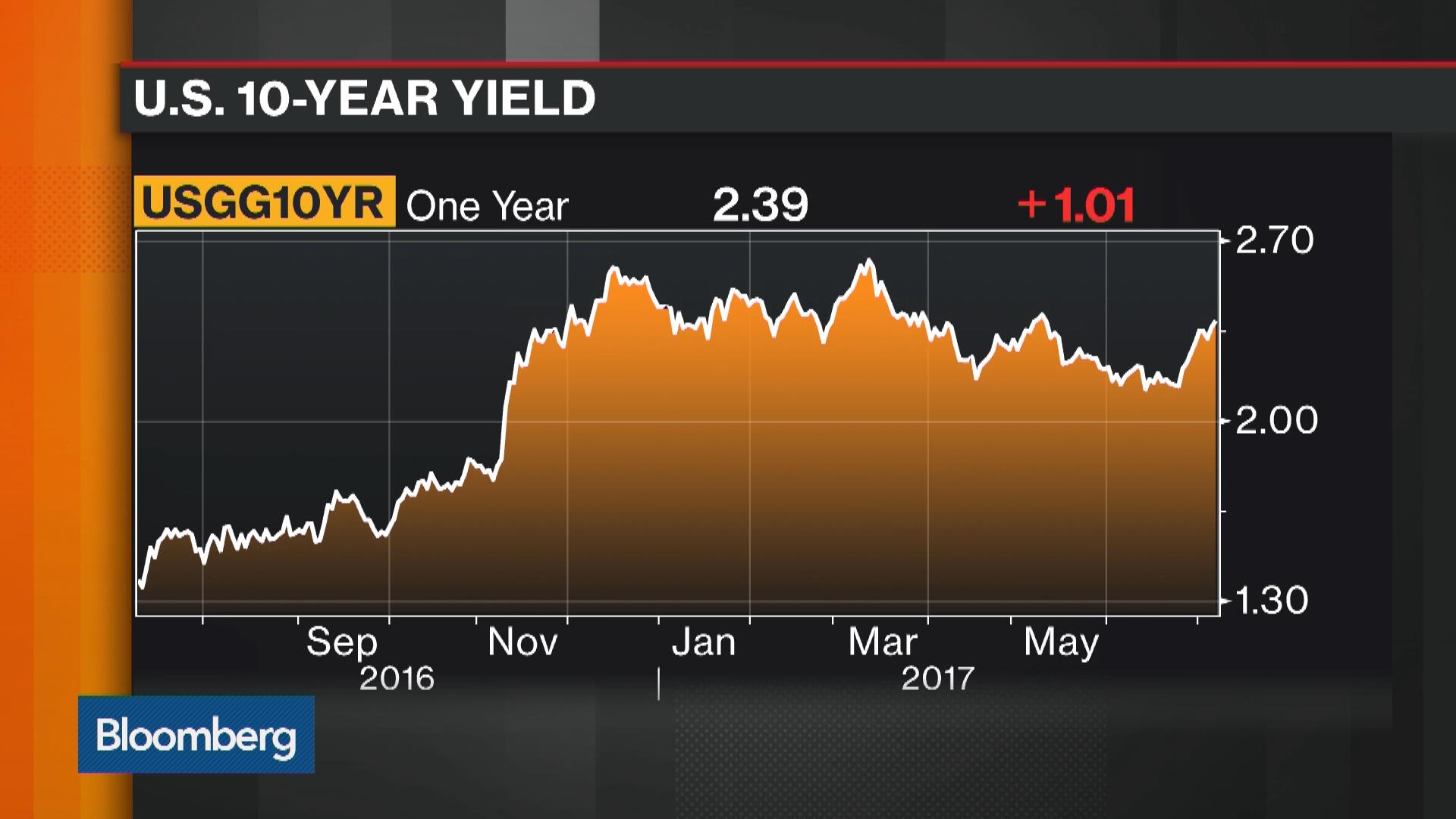 Currency traders who've pounced on a rare bout of volatility in the $5.1 trillion-a-day market may need to curb their enthusiasm.
For all the price swings triggered by Friday's U.S. jobs data and hawkish comments by central bankers in recent weeks, the options market -- where traders speculate for periods from a day to years in the future -- still reflects expectations that the doldrums will return and persist for months. Federal Reserve speakers led by Chair Janet Yellen this week and a key Bank of Canada meeting Wednesday may fail to lift medium- to long-term gauges of volatility from their rut.

Strategists from Canadian Imperial Bank of Commerce and Standard Bank Group say there's little that could permanently shake the currency market out of its torpor anytime soon, even as bets mount that global interest rates will rise in the second half of the year.
"We definitely see central banks taking a slow and gradual approach," said Bipan Rai, senior foreign-exchange and macro strategist at CIBC. "That implies that cross-asset volatility is likely to remain subdued for the coming months and quarters -- albeit with some pockets of short-term spikes."
Mere Blip?
While currency volatility has jumped 5.8 percent in the last two weeks, the bounce amounts to a mere blip after it plunged last month to the lowest in more than two years, according to a JPMorgan Chase & Co. gauge. The measure of price swings remains well below its five-year average. In bonds as well, volatility has picked up after tumbling to multi-year lows.

Humdrum conditions have depressed returns for currency managers every month this year, for a loss of 5.5 percent, according to the BarclayHedge BTOP FX Index. That's the worst start to a year in data going back to 2005.
Implied volatility contracts for the euro-dollar exchange rate with a tenor of one week climbed 8 percent to about 7.02 last week, adding to an almost 22 percent spike the previous week. Premiums in July are still languishing near the lowest monthly average since 2014. In contrast, the three-month tenor eased 1.3 percent to 6.8750, paring an 8.7 percent climb from a week earlier.
Analysts at Saxo Bank A/S see the leap in short-term volatility carrying through to fuel expectations for more turbulence.
Hawkish signals from the Fed, European Central Bank and Bank of England have increased the chances that price movements will pick up, according to John Hardy, head of foreign-exchange strategy at Saxo in Hellerup, Denmark.
"Volatility tends to beget volatility, and the force of the move in interest rates is greater than anything I anticipated," he said.
Excitement Contained
That contrasts with Standard Bank Group's indicators, which point to volatility easing back.
"I'm not getting too excited about the rise in volatility" in the near-term, said Steve Barrow, head of Group-of-10 strategy at Standard Bank in London. "If the euro-dollar spot rate doesn't really strengthen, then vols are probably going to come off."
Other views on volatility:
"Central banks have now given markets something to focus on; investors have been somewhat complacent about risk, in an environment of declining market volatility since the French elections," Jennifer Hau, an FX strategist at Credit Agricole SA in London, wrote in a July 3 note.
Climbing short-dated volatility is unlikely to lead to a sustained period of big fluctuations, said Jason Leinwand, founder of consultancy FirstLine FX. "Medium- to long- term traders will not even flinch."
Here's what to watch this week:
July 10
Labor Market Conditions Index 
Consumer Credit
Fed's Williams speaks in Sydney (Evening N.Y. time)
July 11
NFIB Small Business Optimism
JOLTS Job Openings
Wholesale Inventories
Fed's Brainard speaks
July 12
MBA Mortgage Applications
Fed releases Beige Book
Fed's Yellen to appear before U.S. House Panel
Fed's George speaks
July 13
PPI 
Initial Jobless Claims
Bloomberg Consumer Comfort
Monthly Budget Statement
Yellen Testifies Before Senate Banking Panel
Fed's Evans speaks
Fed's Brainard speaks
July 14
CPI
Real Avg Weekly Earnings
Retail Sales
Industrial Production
University of Michigan Sentiment
Fed's Kaplan speaks
Before it's here, it's on the Bloomberg Terminal.
LEARN MORE