markets
Euronext Can Spend Up to $2.3 Billion on Acquisitions, CEO Says
By and
Exchange firm aims to double size in the next few years

Company is looking to deversify revenue base, Boujnah says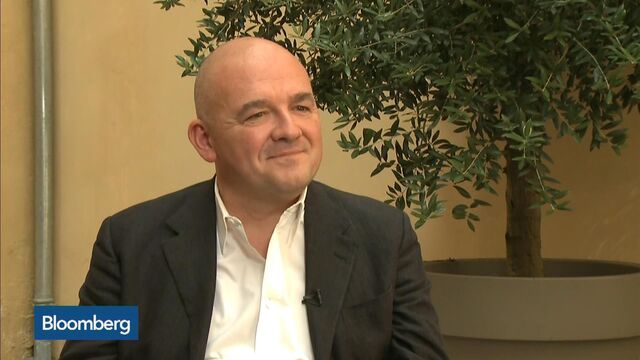 Euronext NV can invest as much as 2 billion euros ($2.3b) on acquisitions as the pan-European stock exchange seeks to double its size and diversify its revenue sources, Chief Executive Officer Stephane Boujnah said in an interview Saturday.
Euronext, which operates stock markets in Amsterdam, Brussels, Lisbon and Paris, is seeking to grow as the pending exit of the U.K. from the European Union remakes Europe's financial landscape. The company has already made some financial technology purchases, partnered with Algomi Ltd. in corporate bonds and acquired currency-trading venue FastMatch Inc.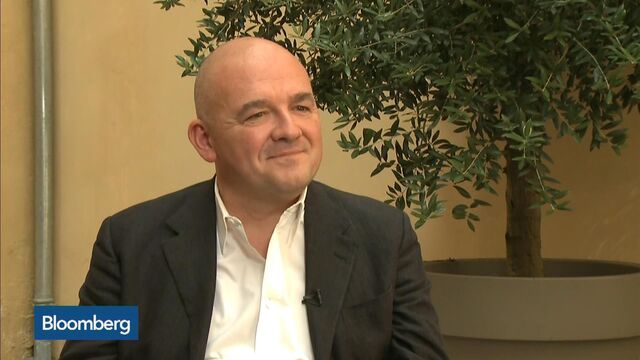 "We are looking at other asset classes, we are looking at other platforms that are scalable and that can diversify the revenue breakdown of Euronext and that's definitely our priority," Boujnah said in an interview at the Rencontres Economiques conference in Aix-en-Provence, France. "We can invest anything between 1 to 1.5 billion of cash depending on the cash flows of the target. We can maybe even go to 2 billion and I believe that if we find great deals we will have the support of our shareholders."
The world's biggest exchanges are still looking to consolidate and some analysts say major transactions in the industry are still possible after Deutsche Boerse AG's acquisition of London Stock Exchange Group Plc failed. If any other independent exchange within the European Union wants to consider a combination, "why not?" Boujnah said while adding that this is not his main strategy.
"Our top priority is diversification of our top line to strengthen our business," he said.
While cities such as Dublin, Frankfurt, Amsterdam and Paris would like to attract London-based financial companies that risk losing their access to European financial passport after Brexit, Boujnah said financial centers will be distributed among various cities that have different selling points.
"Some of these businesses will move to Dublin, some of them will move to Amsterdam, some to Luxembourg, some to Frankfurt and some to Paris," he said.
Before it's here, it's on the Bloomberg Terminal.
LEARN MORE