Berkshire Nears Oncor Deal After NextEra Failed
By , , and
NextEra, Hunt-led group have unsuccessfully attempted mergers

Berkshire was said to be a leading bidder of Oncor last year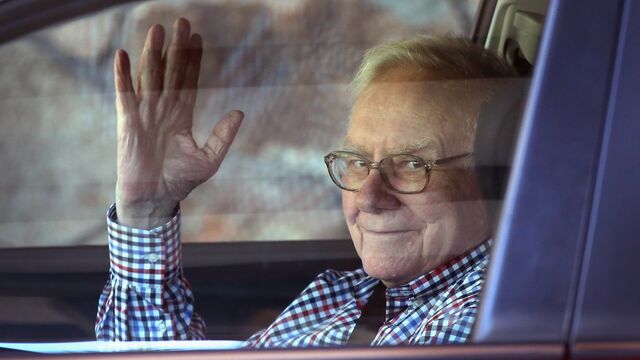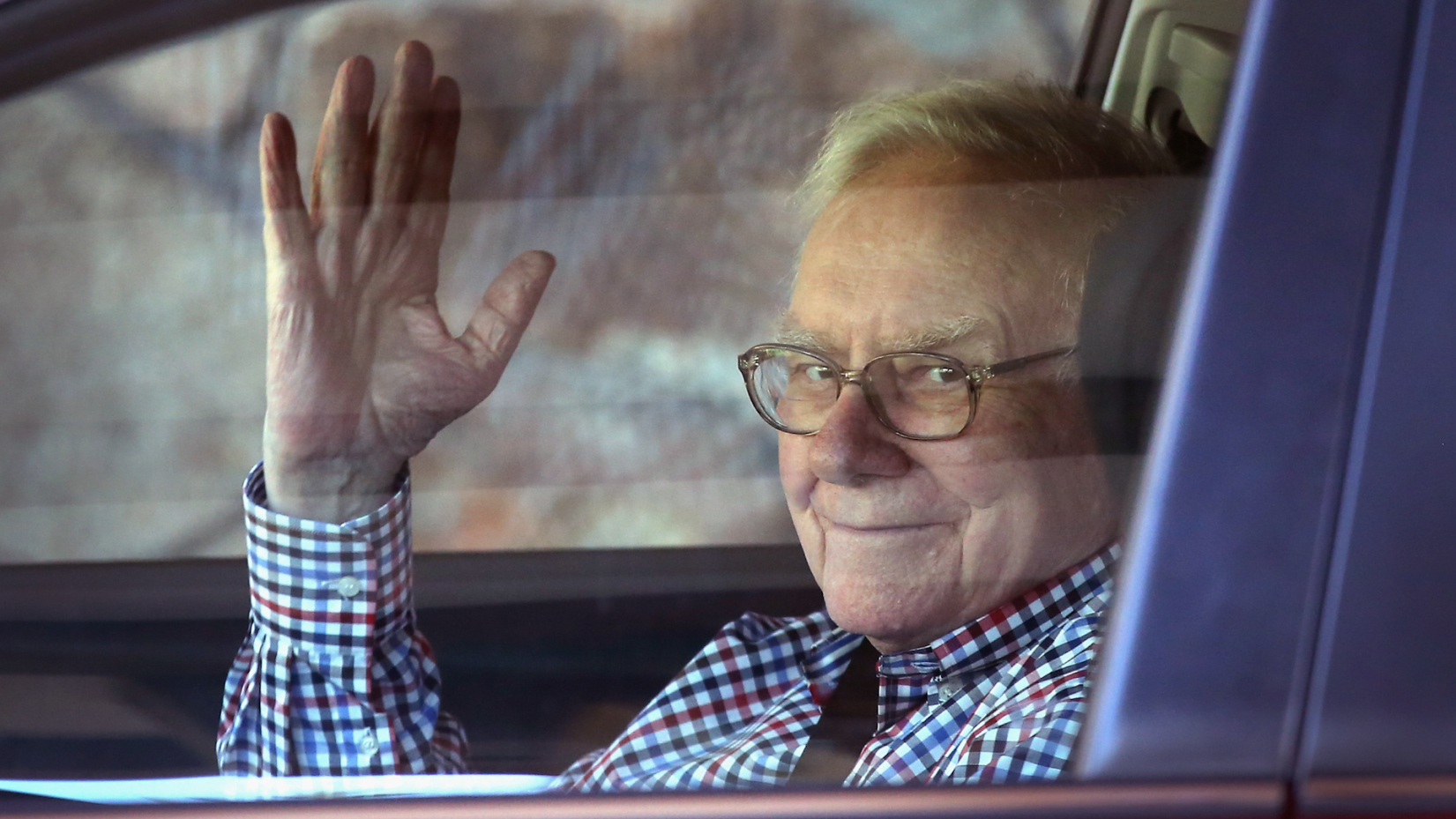 Warren Buffett's Berkshire Hathaway Inc. is said to be trying for a utility takeover in Texas where energy giant NextEra Energy Inc. and the Hunt family have already failed.
Berkshire Hathaway's energy unit is nearing a deal to buy Energy Future Holdings Corp.'s Oncor Electric Delivery Co., Texas's largest electric transmission operator, according to a person familiar with the situation. An agreement may be announced as soon as Thursday, said the person, asking not to be identified because the information isn't public.

That would make Berkshire the third company to come before Texas regulators asking for permission to buy a utility that they have so far highly guarded. Just a week ago, the state rejected NextEra's $18 billion bid to buy Oncor for a third time, deciding the merger wasn't in the public's interest. Last year, it quashed an offer from Hunt Consolidated Inc.
Meanwhile, a takeover is key to ending the bankruptcy of Energy Future Holdings, formed by KKR & Co., TPG Capital and Goldman Sachs Capital Partners as part of the biggest leveraged buyout in history. The company's been working since 2014 to restructure $50 billion of debt. 
"We don't know the terms of the deal, but Warren Buffett seems to have a halo around him that would allow him some deference compared to other investors," said Paul Patterson, a utilities analyst at Glenrock Associates LLC in New York. Buffett is a "significant utility player, but of course the devil will be in the details."
Jessi Strawn, a spokeswoman for Berkshire Hathaway's energy unit, declined to comment on the potential deal. Buffett, Berkshire Hathaway's chairman and chief executive, didn't immediately respond to a message left with an assistant. Geoffrey Bailey, a spokesman for Oncor, said he couldn't immediately respond to a request for comment.
The Wall Street Journal reported earlier on Thursday that Berkshire was nearing an agreement to buy Oncor. The total value of the Berkshire deal is less than NextEra's offer, the Journal said, citing an unnamed person familiar with the matter.
No Surprise
A Berkshire deal wouldn't come as a surprise to analysts considering the company was among those identified as leading bidders for the utility last year. Buffett's company has been pushing deeper into the utility industry over the past decade and a half, steadily acquiring power companies, pipelines and renewable energy projects in North America. In 2013, Berkshire struck a $5.6 billion deal for Las Vegas-based electricity provider NV Energy Inc.
Berkshire was able to gain approvals and finish the NV Energy takeover in less than seven months.
Buffett has said he likes owning utilities because they provide a way to invest billions of dollars at reasonable rates of return. The energy business doesn't pay a dividend to Berkshire, which means the unit can use profit to upgrade infrastructure and buy other utilities.
And Buffett is no stranger to Energy Future.
Another one of the company's subsidiaries, Texas Competitive Electric Holdings, was the source of one of Buffett's biggest investment losses. Berkshire bought about $2 billion worth of bonds tied to the company in 2007 and then wrote them down after natural gas prices plunged, hurting the utility's ability to service its debt. Buffett sold the securities in 2013, locking in an $873 million pretax loss, and called the bet a "big mistake."
Ring-Fencing Measures
In denying NextEra's bid for Oncor, the Public Utility Commission of Texas repeatedly expressed concerns about the company's refusal to agree to ring-fencing measures designed to protect Oncor's credit rating and preserve control of the company's board. Last year, the Hunt-led group pulled out of a deal to purchase Oncor after the same commission signaled that it may have to share future tax savings arising from the deal with ratepayers.
Berkshire has been able to "improve the operations of a couple of very large utilities that they've taken over while keeping rates relatively flat for customers," Jim Shanahan, an analyst at Edward Jones, said, adding that regulators would "appreciate" the company's ownership. And as part of the Berkshire's empire, he said, Oncor "would have virtually unlimited capital."
— With assistance by Jim Polson, and Christine Buurma
Before it's here, it's on the Bloomberg Terminal.
LEARN MORE