Your Evening Briefing
Here are today's top stories
Bloomberg News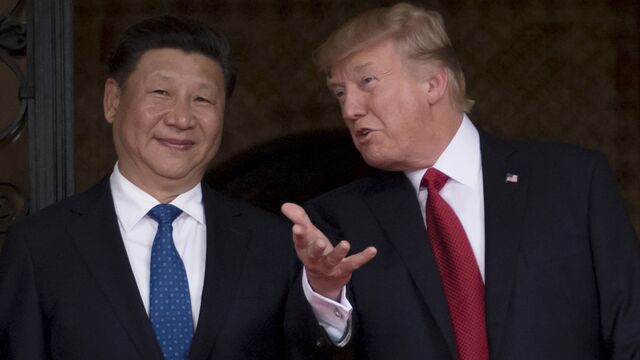 Good afternoon and happy Fourth of July. The big barbecuing holiday couldn't come at a better time for grillmasters, as a surplus of beef makes burgers less expensive. There's plenty of the figurative beef to go around, too. –Emily Banks
China warns against a "negative" turn in its relationship with the U.S. The remark, on a phone call between the two countries' presidents, was Xi Jinping's first acknowledgment of rekindled tensions, following several assertive U.S. moves in Asia. Trump had called in part to advance talks on curbing North Korea's nuclear weapons program, which have progressed little since Xi's sunny April visit to Trump's Florida resort.
Burger costs hit a three-year low. Invite the whole neighborhood over for some Independence Day burgers. Thanks to a boom in supply, retail-beef prices prices are low enough to compete with pork and poultry. The Fourth of July is the nation's top grilling day of the year, with 87 percent of consumers expected to barbecue. And just in time, Wal-Mart is upgrading to Angus.
Tesla's CEO said the Model 3 passed all regulatory requirements, two weeks ahead of schedule. "Expecting to complete" the first car Friday, Elon Musk wrote on Twitter. The company will hold a handover party for its first 30 customers of the Model 3 on July 28. The Model 3, the company's most affordable car yet, had been expected to begin production in July, but there had been little news on how the preparations at Tesla's factory were progressing.
Facebook's small print might be the next big antitrust target. Germany's Federal Cartel Office is examining whether Facebook essentially takes advantage of its popularity to bully users into agreeing to terms and conditions they might not understand. The details that users provide help generate the targeted ads that make the company so rich.
Qatar delivered its official response to the 13 demands made by the Saudi-led coalition that cut diplomatic and transport links with the country. Qatar's Foreign Minister Mohammed bin Abdulrahman Al Thani hand-delivered the reply to Kuwait's emir in his Al Bayan Palace on Monday, Kuwait's official news agency reported, without providing details of what it contained.
Nike is going to sell its products through Instagram. Retail, luxury and beauty brands have long salivated over selling to social-media addicted millennials, but so far, no one has got it quite right, and the details on how it will work are sketchy. Still, there's an incentive for them to work together.
Pink Floyd's drummer is the Warren Buffett of classic Ferraris. Nick Mason made his first fortune playing drums in the British rock band. His second came from racing old cars. Specifically, old Ferraris that today are among the most expensive cars on the planet.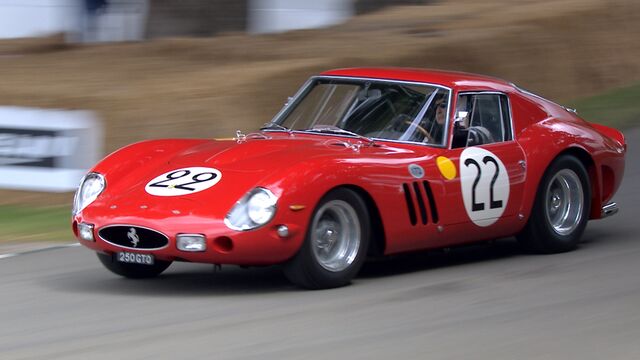 Before it's here, it's on the Bloomberg Terminal.
LEARN MORE