Your Evening Briefing
Bloomberg News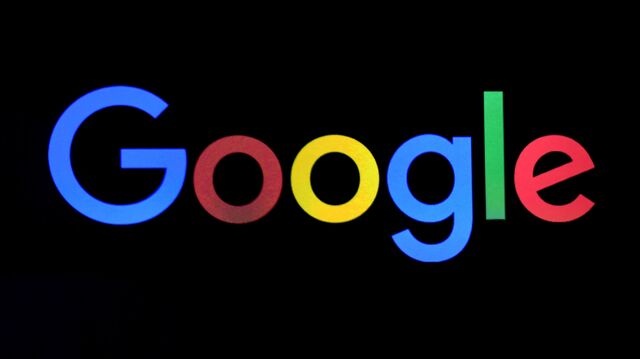 The evening briefing will soon be available in your inbox every day. To be among the first to get it, sign up here.

"The Enigma Network" is sending shock waves across Hong Kong equities, in the unexpected culmination of one man's campaign to train a spotlight on the darkest corners of the market. His name is David Webb—and if investors ignored him until now, they're paying the price. Six weeks ago, Webb, a former director of the Hong Kong stock exchange, issued a report entitled "The Enigma Network: 50 stocks not to own." His argument was that companies were entwined in a complex web of cross-shareholdings that had pushed their valuations to unsustainable levels. On Tuesday, seemingly without warning, many of those small-cap shares abruptly plummeted, some by more than 90 percent. It's a textbook example of  "I told you so." — Brent O'Brien

These Google search results show why Europe is mad. Europe hit the search giant with a $2.7 billion fine Tuesday, saying it broke antitrust laws by favoring one of its own services over rival websites. The case centers around Google Shopping ads, which place color pictures, prices and links to products that consumers have typed into its search engine. Here's a walk-through of what the EU is so upset about.

A 1,400% fund manager faithful to active investing. Hugh Young, co-founder of Aberdeen Asset Management's Asia business, understands the appeal of passive investing—it's one of the faster-growing offerings at his firm—but that doesn't mean the 59-year-old stock picker's heart is in it. Despite one of the most challenging periods of his career, the core of his investment philosophy remains the same as it was the day he arrived in Singapore 25 years ago.

A new cyberattack similar to WannaCry reached Asia after hitting businesses, port operators and government systems in Europe, U.S. and South America. The spread of the attack across the globe underscores how ransomware is becoming a routine risk of doing business.

Gold's price jump spurs talk of Fat Finger's return.  A second sharp jolt in gold prices in two days drew speculation that the market had been unsettled by someone seeking to reverse what may have been an erroneous trade. Conjecture over the movements provides light relief for traders and analysts amid a market dogged by low volatility lately.

A tourist boom is putting a strain on Thailand's airports. It's a bright spot for the nation's economy, but growth in tourism comes with a big challenge for state-run Airports of Thailand, which will need to expand passenger capacity in Bangkok by about the size of South Korea's population.

Warren Buffett says he wouldn't claim credit for a stock jump, if he were President. The billionaire investor was asked whether Donald Trump deserves credit for surging stock prices since winning the presidential election in November. "If I ever get elected president, I will never claim credit for anything the market does," Buffett said. "Because I don't want to be blamed when it goes the other direction."

The rules of ramen. To slurp or not to slurp? Bloomberg Pursuits talked to ramen shop owner Ivan Orkin to learn the rules for eating ramen like a pro.

Before it's here, it's on the Bloomberg Terminal.
LEARN MORE