British Households Are Finding It Easier to Pay the Bills
By
Household debt may be soaring but Britons are finding it easier to pay the bills. In the second half of last year, 63 percent said they are keeping up with their credit commitments without any difficulties compared with 59 percent in the previous two years, according to the latest Wealth and Assets Survey from the Office for National Statistics. The figures may do little to ease concerns at the Bank of England though, which said on Tuesday that it plans to increase capital requirements for U.K. lenders to tackle the risks posed by consumer-credit growth.
Watch Next: Carney Says Monetary Policy Is Last Line of Defense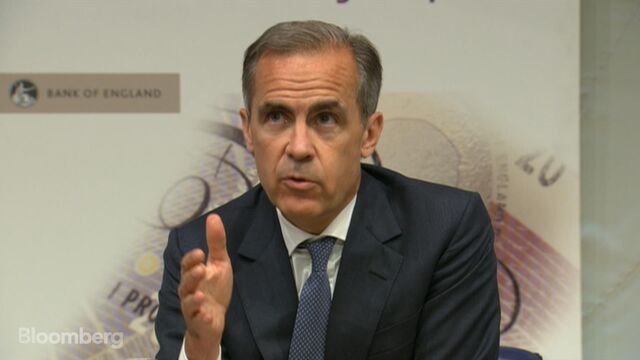 Before it's here, it's on the Bloomberg Terminal.
LEARN MORE