Mexican Bonds Flash a Warning Sign for Stocks
By
Inverted yield curve signals economic slowdown may be coming

Consumer-discretionary stocks could be most affected by slump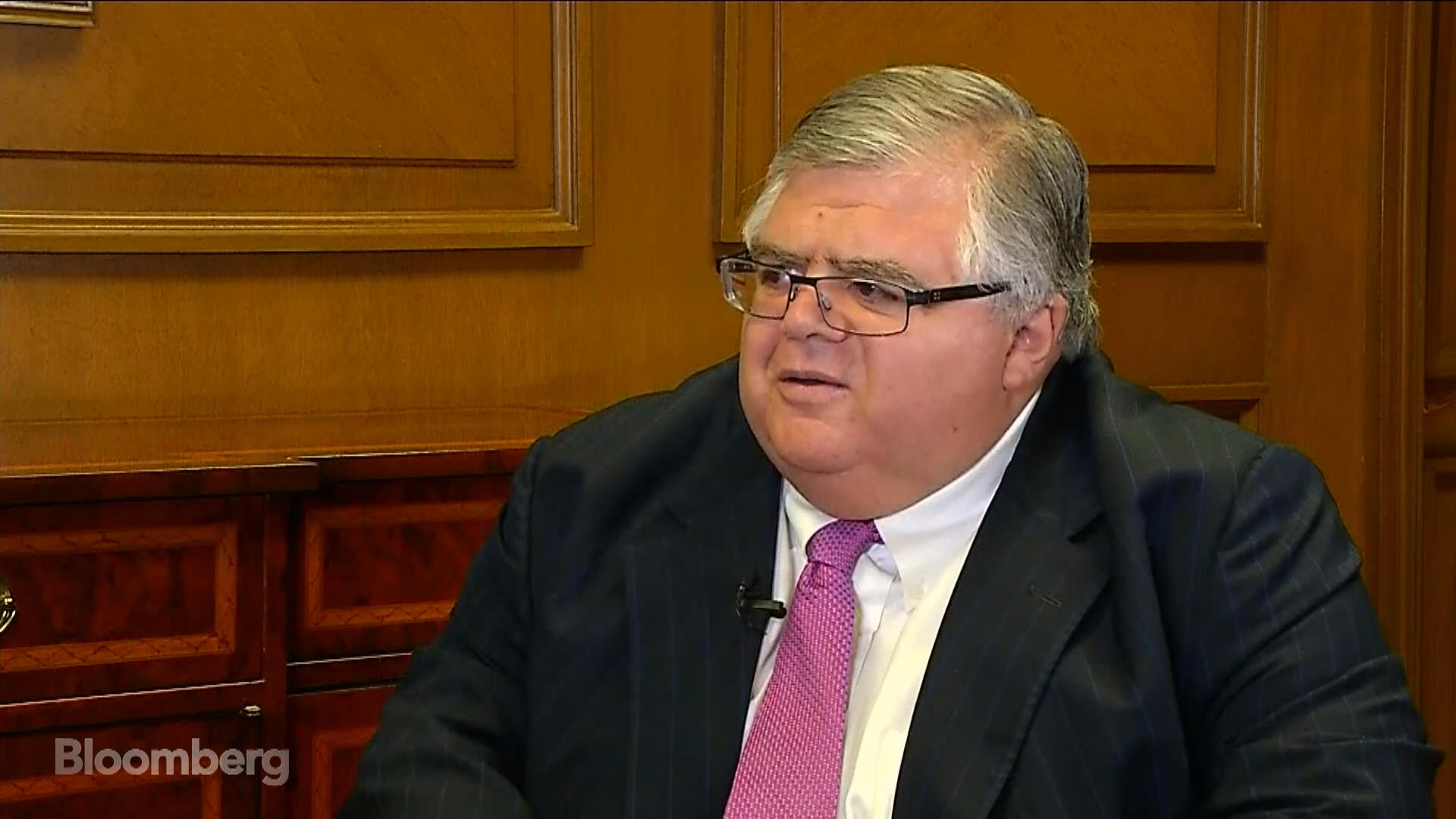 Mexican bond yields are signaling an economic slowdown ahead, potentially crimping consumption and profits at companies that make up almost half of the benchmark stock gauge.
The sovereign yield curve is inverted for the first time since at least 2011. The unusual phenomenon of higher yields on shorter-dated bonds compared with their longer-maturity peers typically signals investors are worried about near-term stress in the economy and can often be a leading indicator of recession.

Since the start of last year, Mexico's central bank has raised borrowing costs more than any other bank tracked by Bloomberg to curb inflation and support the currency following the selloff that came after Donald Trump's election. Higher borrowing costs often suppress economic activity, and now some investors even see rate cuts as the most likely course of action in coming months.
"We are not forecasting a recession, but it is highly likely that in the following quarters consumption decelerates more markedly" as growth slows, said Carlos Capistran, the chief Mexico economist at Bank of America.
That could affect companies like Coca-Cola Femsa SAB, Arca Continental SAB, Grupo Bimbo SAB and Kimberly Clark de Mexico SAB, whose sales thrive when consumers have disposable income and household consumption is strong, according to Bloomberg Intelligence analyst Julie Chariell.
Chariell said that consumer discretionary stocks like department and higher-end clothing stores could also be at risk. Those include companies like El Puerto de Liverpool SAB and Grupo Palacio de Hierro SAB and Carlos Slim's Grupo Sanborns SAB.
While the economy grew 2.8 percent in the first quarter, indicators show that domestic spending is already slowing. Retail sales contracted 1.3 percent in March from the previous month. Private consumption increased 0.7 percent in the first quarter, down from 0.8 percent at the end of last year. Capistran predicts that consumption will weaken in the next few quarters as credit growth slows in response to higher borrowing rates and as inflation eats into real wage growth.
Before it's here, it's on the Bloomberg Terminal.
LEARN MORE