Senate Panel Probes Alleged Comment by Obama's Attorney General Lynch
By
Questions about Lynch are part of broader Comey investigation

Bipartisan effort seeks responses by Lynch, others by July 6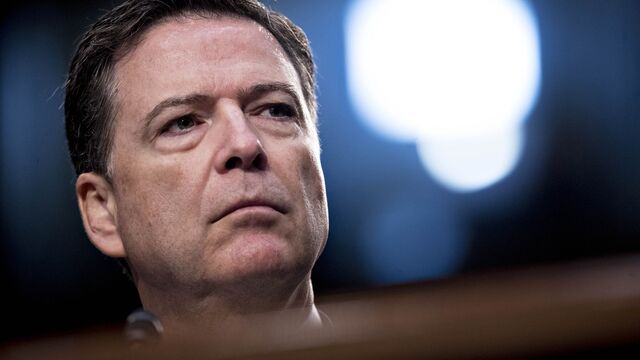 The Senate Judiciary Committee has started a probe into reports that former Attorney General Loretta Lynch gave assurances that the federal investigation into Hillary Clinton's emails wouldn't go too far.
The inquiry has resulted in letters to Lynch, attorney general under former President Barack Obama, and three others asking for information about their communications related to the email investigation. The questions about Lynch's conduct are being included in a broader examination of President Donald Trump's firing of FBI Director James Comey.
The committee cited stories in The New York Times and The Washington Post about a purported Russian intelligence document saying that Lynch had given assurances to the Clinton campaign about the FBI's investigation.
That document cited an email from then-DNC Chairwoman Debbie Wasserman Schultz to Leonard Benardo of the Open Society Foundations saying Lynch had told Clinton campaign official Amanda Renteria that the probe wouldn't go too far, according to the Post, citing people familiar with the document. The Post also said the FBI viewed the document as possibly a fake.
Committee Chairman Chuck Grassley of Iowa is seeking the document from the Department of Justice.
The committee sent letters to Benardo, Open Society Foundations General Counsel Gail Scovell, Renteria and Lynch asking for information related to the issue by July 6.
The panel wants to know whether Lynch or her associates communicated about the email investigation with the Clinton campaign, officials with the Democratic Party or the FBI.
The letters are signed by Grassley, ranking Democrat Dianne Feinstein, the chairman of a subcommittee, Lindsey Graham of South Carolina, and its top Democrat, Sheldon Whitehouse of Rhode Island.
Before it's here, it's on the Bloomberg Terminal.
LEARN MORE