markets
These Stocks Are Crashing After Argentina Is Denied Emerging Market Status
By
Shares of some Argentina stocks down as much as 12 percent

Analysts are calling the decline a buying opportunity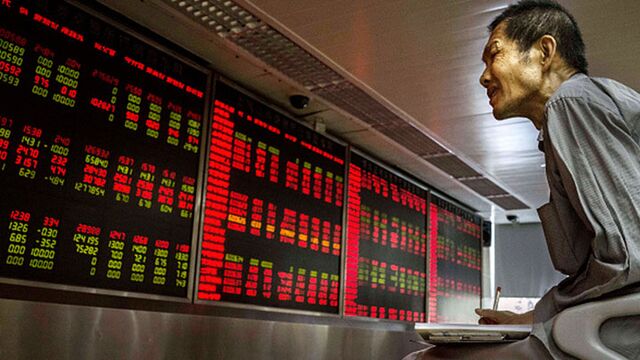 So much for momentum. In a surprising move, MSCI Inc. declined to upgrade Argentina to an emerging market. The decision denies the country billions in dollars in inflows from foreign investors who had been eager to enter the record rally in equities.
Following the decision, investors pushed bearish bets on the Merval benchmark index to a high and Argentine equities in the U.S. plunged. Markets were closed Tuesday in Argentina, which will keep its frontier status for a ninth year.
"The market was positioned for a positive decision," Alberto Bernal, the chief strategist at XP Securities told Bloomberg. Argentine stocks "were up about 20 percent this year. They could easily give at least half of that back."
Traders were quick to try to play the move yesterday, with volume for the Global X MSCI Argentina ETF at 247,000 shares, three times the average. The fund lost as much as 4 percent in early trading Wednesday in New York.

However, with some stocks down as much as 12 percent, analysts say now could be the chance to buy. Morgan Stanley told clients the fundamentals are still intact, and they should take advantage of the drop.
Here are some of the stocks taking the biggest hits:

— With assistance by Carolina Millan, and Andres R Martinez
Before it's here, it's on the Bloomberg Terminal.
LEARN MORE