politics
Macron Says Brexit Talks Difficult to Reverse as Schedule Agreed
By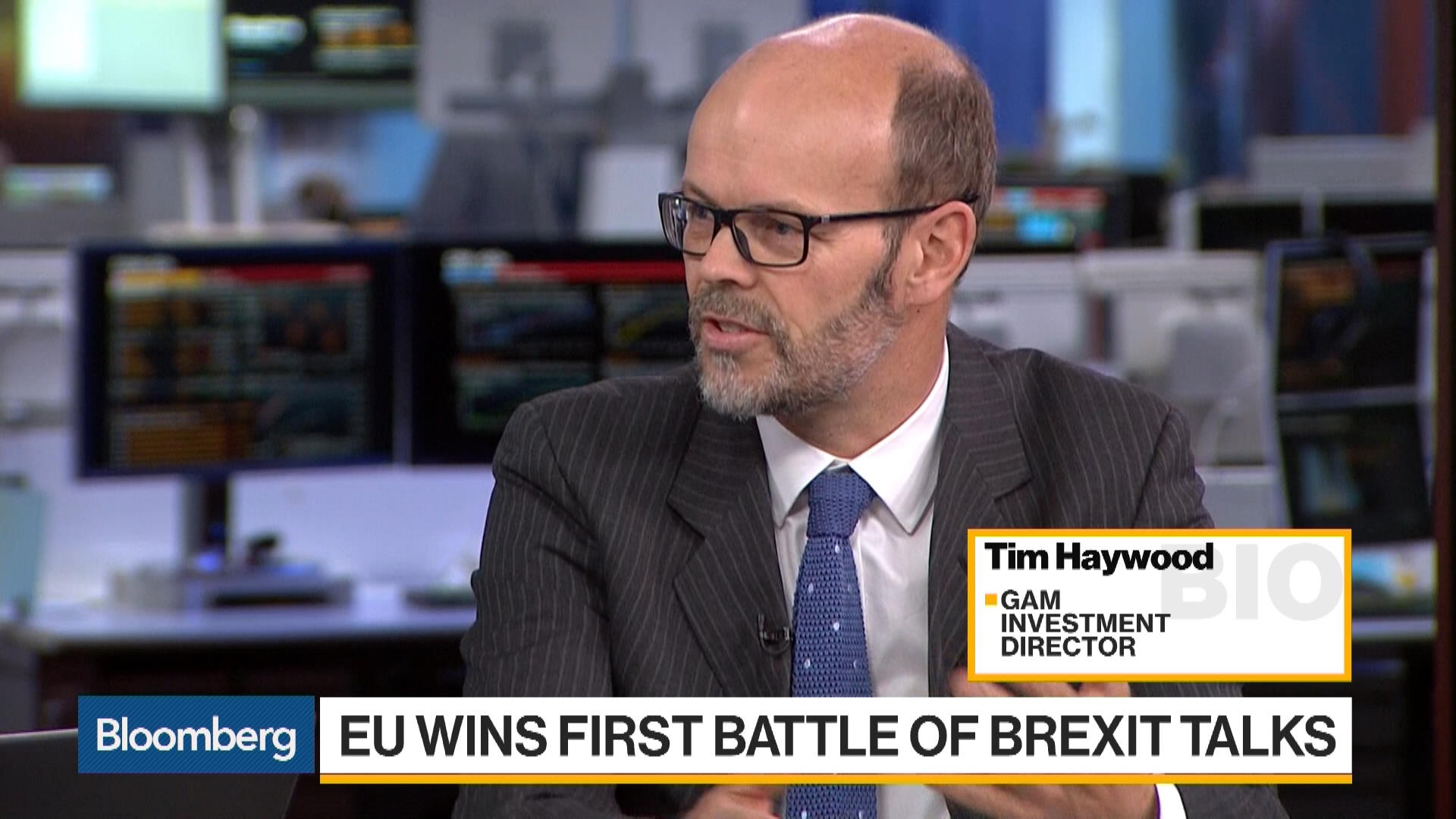 Follow @Brexit for all the latest news, and sign up to our daily Brexit Bulletin newsletter.
French President Emmanuel Macron said that talks on the U.K.'s exit from the European Union will be difficult to reverse now that a timetable has been agreed upon.
The European Union and the U.K. agreed this week on a schedule for talks on the British departure from the 28-nation bloc. The clock is now ticking down to midnight on March 29, 2019, when the U.K. will leave the EU, with or without a deal.
"From the moment when things are committed to a timetable with an objective, it's very difficult to go into reverse, we shouldn't kid ourselves," Macron said in an interview with seven newspapers, including Le Figaro and Le Temps.
Macron, who attends his first European Union summit as French president Thursday, also rejected the idea of bi-lateral talks with the U.K. on Brexit.
"I want the discussions that have just begun be perfectly coordinated at the European level," Macron said. "I do not want bilateral discussions because we need to defend the interests of the EU in the short, medium and long term."
Before it's here, it's on the Bloomberg Terminal.
LEARN MORE