Campaigners Concerned May Is About to Go Soft on U.K. Business
By
Corporate-governance reforms seen slipping down the agenda

Hopes for June 21 Queen's Speech receding after election shock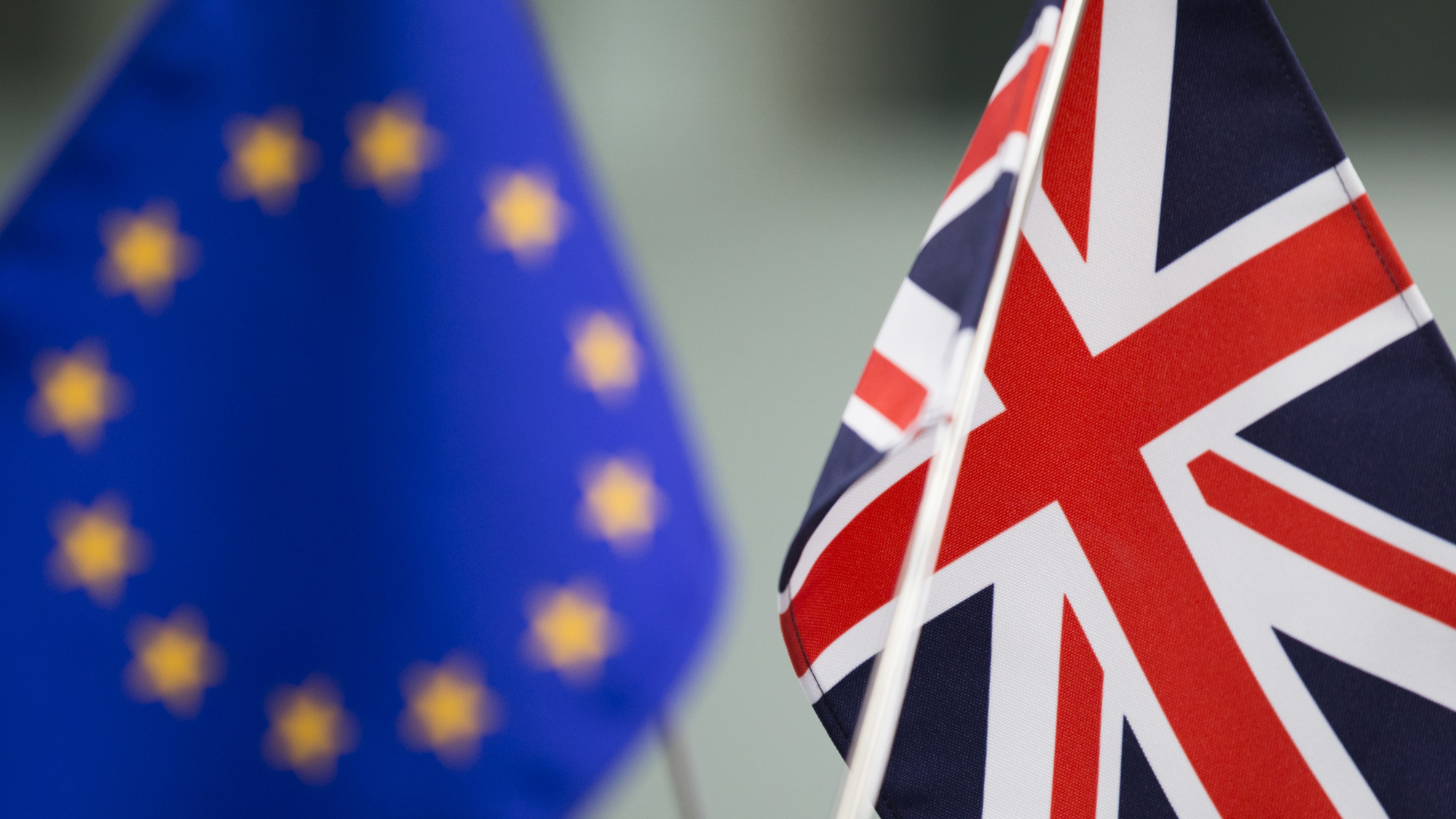 Proponents of U.K. corporate-governance reform are concerned that plans floated by Theresa May to improve public confidence in business won't make it into her government's legislative program to be announced this week.
Hundreds of regulators, investor groups and others took part in an exhaustive consultation process earlier this year, but expectations that a bill would follow are fast receding after this month's disastrous election result for May's Conservatives and with Brexit talks now taking priority.
Corporate-governance legislation is now "in the balance," said Stefan Stern, director of the High Pay Centre, a non-partisan think tank.
Queen Elizabeth II will outline the new legislative program on June 21 as part of the ceremonial State Opening of Parliament. Her address will be delivered against a backdrop of growing uncertainty as divorce talks with European Union get under way with the Tories stripped of their parliamentary majority following an election that May had called to strengthen her hand.
"I'd be quite surprised if there was a bill referred to in the Queen's Speech, given the complexity of Brexit," said Philippa Foster Back, director of the Institute of Business Ethics. "But I hope the momentum is strong enough for business itself to address the issues of concern."
Soon after she became prime minister, May introduced a corporate-governance paper that promised to improve public confidence in business after the pension scandal at BHS, which collapsed last year, and controversy over employment practices at Sports Direct International Plc.
'Fragile Grasp'
Issues such as pay ratios, annual votes on pay and worker representation made it into the Conservatives' election manifesto, but a number of proposals are now expected to be ditched.
"It would seem odd that Mrs. May would consume valuable Brexit-sorting parliamentary time and risk her fragile grasp on power for little-desired changes in business governance," said Jon Moulton, the private-equity veteran and chairman of BECAP.
May could be tempted to achieve something on pay restraint through changes in the corporate-governance code at the City of London's Financial Reporting Council, Moulton said.
The Business Department said in a statement that it won't speculate on the contents of the Queen's Speech.
Campaigners fear the program will contain no corporate-governance legislation at all or, if there is some, it will be watered down. At a time when the government is facing criticism of its performance, a U-turn risks piling further pressure on May, according to Stern.
"The public's unease about top pay hasn't gone away, even if other matters such as Brexit and the terrorist threat are now dominating the agenda," he said. "Government needs a purpose and it would be a mistake to lose sight of its earlier, sensible commitments."
— With assistance by Alex Morales
Before it's here, it's on the Bloomberg Terminal.
LEARN MORE