U.K. Welcome to Return to EU, Verhofstadt Tells Welt am Sonntag
By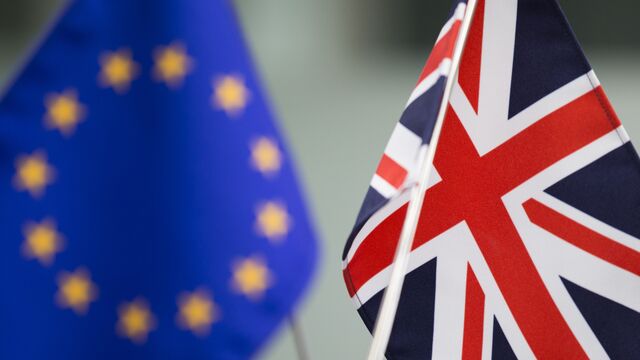 Britain would find the European Union had changed should the nation seek to return to the bloc, Guy Verhofstadt, a Brexit negotiator for the EU, said in an interview with Welt am Sonntag before formal exit talks begin.
"It would be an EU without special requests, without discounts, without unnecessary complexity, but with more European responsibilities instead," Verhofstadt said. 
Formal negotiations between the bloc and the U.K. are scheduled to start Monday in Brussels. Negotiators aim to wrap up a deal by the end of 2018 so that it can be ratified before the U.K. leaves the bloc in March 2019. 
Verhofstadt rejected the position of U.K. negotiators led by David Davis that the cut-off point for guaranteeing the rights of EU citizens living in Britain should be March 29, 2017.
"It is good that the British government thinks about the rights of EU citizens in Great Britain," Verhofstadt said. "But it's strange that British chief negotiator David Davis only wants to grant these rights to those who entered before March 29."
The U.K. may agree to demands that the final date should be the day of Brexit in 2019, the Financial Times reported last week, citing unidentified government officials.
Before it's here, it's on the Bloomberg Terminal.
LEARN MORE