Berkowitz Says Amazon Deal Shows Value of Physical Retailing
By and
Transaction reaffirms his faith in ailing retailer Sears

Fairholme Fund trailing more than 99% peers so far this year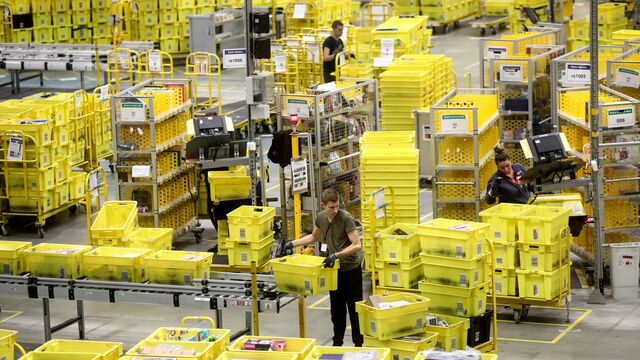 Investor Bruce Berkowitz said Amazon.com Inc.'s purchase of Whole Foods Market Inc. demonstrates that there's still value in the traditional world of retailing.
"It says to me that there is a need for physical space in retailing," Berkowitz, the founder of Fairholme Capital Management, said Friday in an interview with Erik Schatzker on Bloomberg TV. "There's a need to have tremendous locations. The physical world is not disappearing."
Berkowitz, the second-largest shareholder in troubled retailer Sears Holdings Corp., said additional mergers in the industry make sense in part because department stores, supermarkets and malls occupy prime real estate with infrastructure already in place.
"There's tremendous value in the locations," said Berkowitz, who manages the $2.3 billion Fairholme Fund. "People don't understand that value. Sometimes it's not even the buildings as much as it is the parking lot."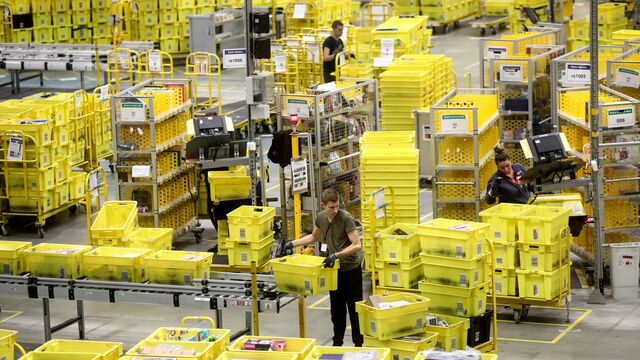 Asked if he thought Amazon ought to acquire Sears, he said: "I think that would be an intelligent move." But he added that he had no reason to believe that would happen. "I believe it makes sense that various retailers are going to have to get together."
A contrarian investor who buys stocks others shun, Berkowitz has struggled this year as his biggest investments have declined in a rising stock market. Sears is down 27 percent this year, the preferred shares of mortgage-finance giant Fannie Mae are down more than 20 percent and St. Joe Co., a Florida real estate firm, is off about 8 percent.
The Fairholme Fund has lost 12 percent year-to-date, trailing more than 99 percent of peers, according to data compiled by Bloomberg. The fund has lagged behind 98 percent of rivals over five years.
Amazon agreed to buy Whole Foods for $13.7 billion on Friday in a deal that catapults the e-commerce powerhouse into hundreds of physical stores.
— With assistance by Ivan Levingston
Quotes from this Article
Before it's here, it's on the Bloomberg Terminal.
LEARN MORE