business
Tempted to Buy the Dip in Tech Stocks? History Suggests Patience
By
Volume spike over last two days signaled selling exhaustion

Yet bottom usually takes weeks to build after sentiment shock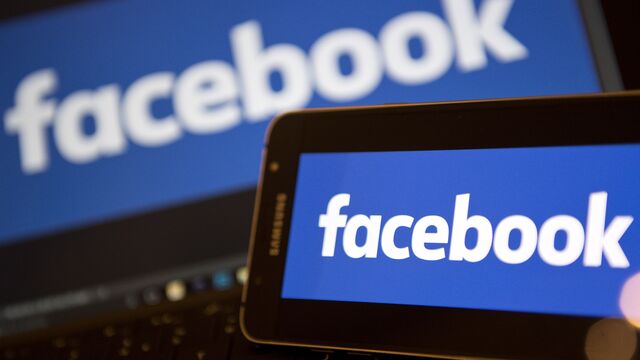 With tech shares showing signs of stabilization after a two-day rout, investors may be tempted to jump back into the hottest trade of 2017.
History shows they're probably better off resisting. The reason, according to Sundial Capital Research, is the tidal wave of trading that accompanied Friday and Monday's rout. A similar torrent has occurred only four times since 1999, and three resulted in tech shares needing weeks to bottom, the firm said.

"We often see this with exhaustive volume -- the first move from a high tends to lead to choppy prices at best," Jason Goepfert, president of Minneapolis-based Sundial, wrote in a note to clients.
More than 100 million shares changed hands on the PowerShares QQQ Trust in each of the last two sessions, about 7 standard deviations above the average in the previous 12 months. More than 30 million traded today as the ETF rose 0.6 percent as of 12:33 p.m. in New York.

For an example of how such frenzies can take time to calm down, Sundial points to August 2015, when the QQQ traded 329 million shares over three days. Its price rebounded, but the market succumbed to fresh selling a month later.
The same pattern was traced in 2010 and 2011. The only exception was in 2014, when the QQQ hit successive lows in April and then bounced right back.
Before it's here, it's on the Bloomberg Terminal.
LEARN MORE