Goldman operations are primarily offices and data centers

Marks first power-purchase contract signed by bank in US: BNEF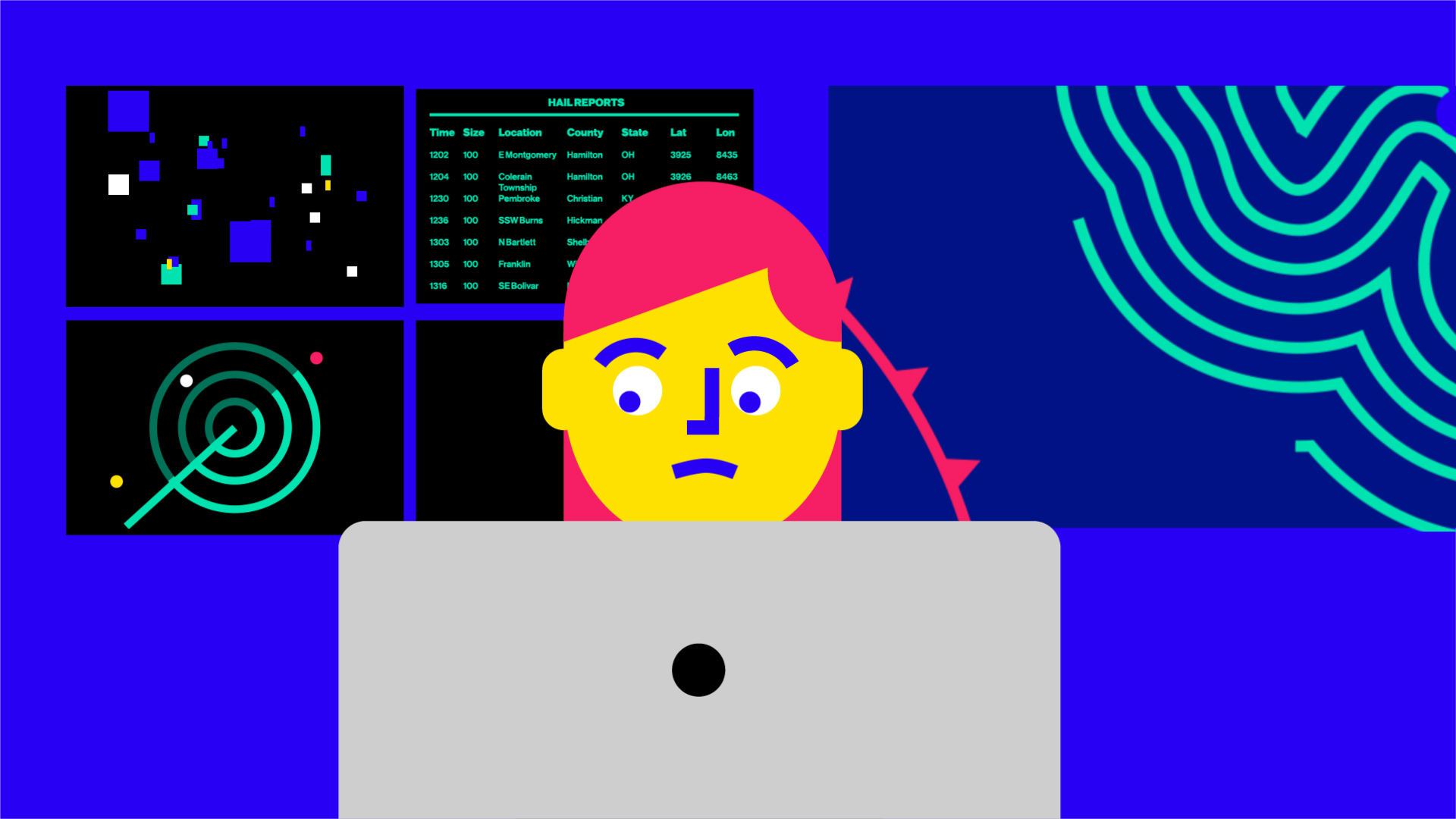 Goldman Sachs Group Inc. isn't just matching renewable-power plants with corporations looking to buy wind or solar power. It'll soon be a buyer of clean energy, too.
The investment bank agreed to buy 68 megawatts of electricity from a Pennsylvania wind farm being developed by NextEra Energy Inc., it said in a statement Monday. It's the first power-purchase agreement signed by a bank in the U.S., according to Bloomberg New Energy Finance. The farm is expected to be operational in 2019.
"This will cover our Americas load," Cindy Quan, global head of the environmental, social and governance team in Goldman's corporate services and real estate group, said in an interview Monday. "Our operations are primarily offices and data centers."
Power-purchase agreements with corporations are driving much of the demand for new clean-energy projects in the U.S. Corporations agreed to buy nearly 3.7 gigawatts of clean-energy power the U.S. in 2015, and another 2.5 gigawatts last year, almost all from wind and solar, according to BNEF. Through Monday, corporations -- including tech firms and now banks -- had signed just over 1 gigawatt this year.
The biggest buyers of clean-energy are tech companies, led by Alphabet Inc. unit Google. Companies are drawn to the increasingly cheap cost of clean energy, which neatly dovetails mounting sustainability efforts and favorable public relations.
Goldman is among the banks that had previously signed deals to buy renewable energy credits, or RECs. These credits allow them to offset electricity demand, but a power purchase agreement allows the bank to add wind power to the grid.
Goldman earlier this year hired Moe Hanifi from Citigroup Inc. for its commodities-trading group to play matchmaker between wind and solar farms and prospective corporate buyers. The Pennsylvania power-purchase agreement was a collaborative effort between J. Aron, Goldman's commodities trading group, and the bank's corporate services and real estate department.
"They can leverage this expertise to advise other corporations," said Kyle Harrison, a New York-based analyst at BNEF.
Before it's here, it's on the Bloomberg Terminal.
LEARN MORE