Markets Can't Shake Low Volatility Grip, Despite Risk-Rich Week
Bloomberg News
Expected pound swings well below peak despite vote surprise

Gauges of Asian equity volatility fall after trio of events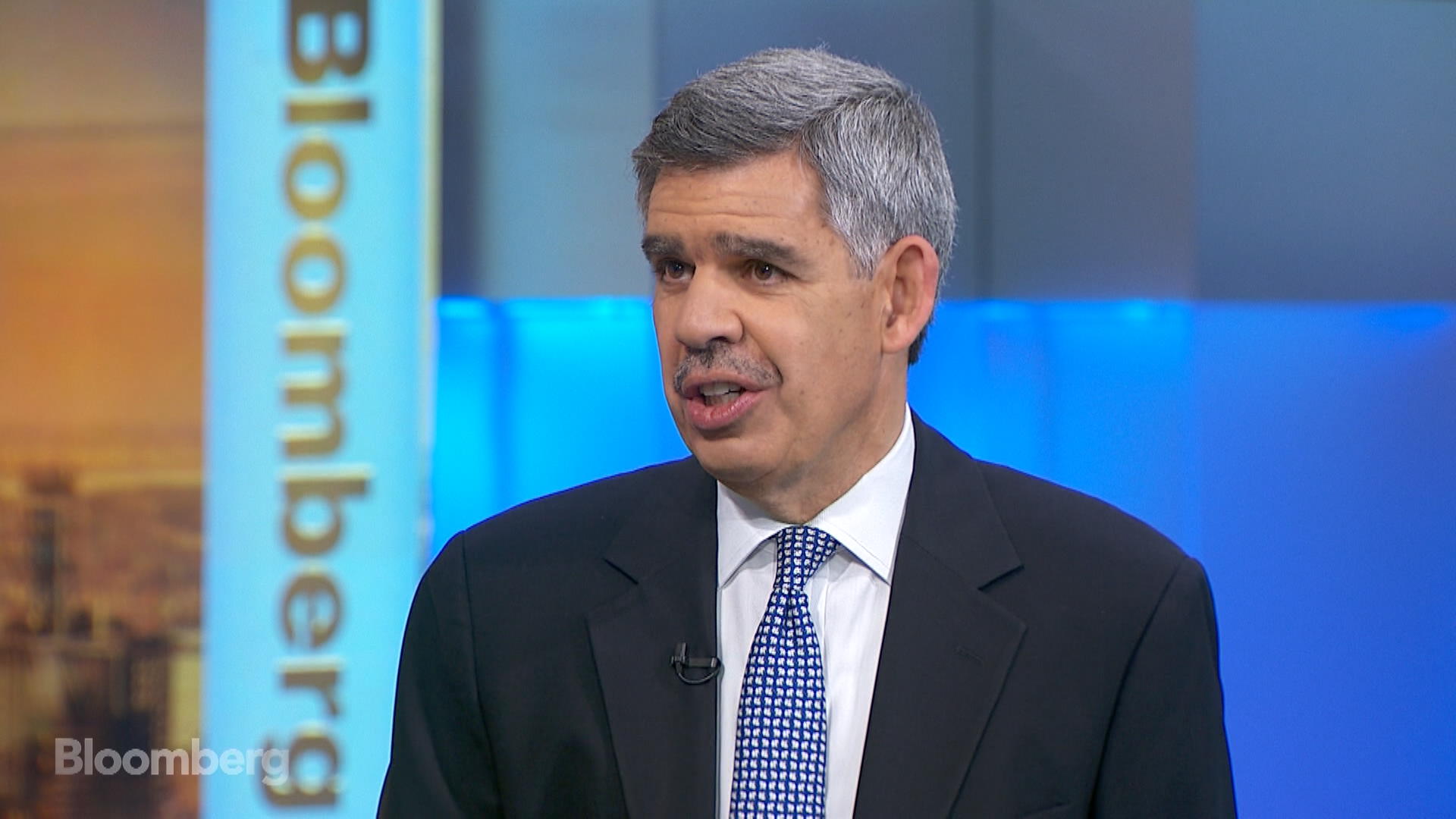 It was supposed to be the triple whammy -- a trio of catalytic news events that could potentially break financial markets from the gravitational grip of low volatility.
But despite the European Central Bank shifting its language on interest rates, an ex-FBI chief characterizing the U.S. president as having lied and British voters serving up another surprise result, the following charts show markets have kept the proverbial stiff upper lip.
As trading kicked off in Asia Friday with a cloud gathering over the leader of Europe's No. 2 economy in the aftermath of the U.K. election, share trading seemed impervious. U.S. futures were steady and Asian stocks notched gains, with gauges of expected equity volatility in Japan, South Korea and Hong Kong all declining.

"Markets are a lot less excitable going in to these sort of geopolitical events than they were previously," such as around Brexit and the U.S. election, said John Woods, chief Asia-Pacific investment officer for Credit Suisse Group AG in Hong Kong. "That's partly because the leveraged community is going in flat -- there's less appeal in putting on one-way bets when it comes to these sort of events."
In the U.S., bars were live-screening the Senate testimony of former FBI director James Comey on Thursday -- an event AMP Capital Investors Ltd.'s Nader Naeimi described as the week's biggest wildcard.
There was nothing wild for volatility, though. The CBOE SPX Volatility Index slipped more than 2 percent to 10.16, below its 13.16-point 12-month average. Early Friday, as the election results surprisingly had Britain's Conservative Party coming in shy of a majority, futures on the measure of U.S. equity swings were basically unmoved.
Read more -- The Daily Prophet: That Turned Out to Be a Whole Lot of Nothing

The pound was one of the few assets to react as the vote tally came in, and while three-month implied volatility for the currency spiked, as of 2:20 p.m. Tokyo time it was on track for only its biggest one-day climb in just over a week.
For the latest on the U.K. election, track our live blog here.
There have been many theories about why volatility has come down in financial markets, but some are concluding it may be as simple as the fact that economic indicators haven't been varying much -- with solid job markets in most developed countries, alongside contained inflation and modest expansion rates.
"Our work indicates that the volatility profiles of asset markets and macro data are intimately linked," said Rohit Arora, an Asian emerging markets strategist at UBS Group AG in Singapore. "For the best part of 2017, we have seen macroeconomic data strengthening. This has kept the volatility low and contagion risks contained."
In the foreign-exchange market, bets on future volatility remain in the doldrums, well below the peaks reached after the Brexit referendum:

While it didn't work out this week for those pining for volatility, there's always the future to look forward to. The Federal Reserve decides on monetary policy June 14.
"Next week's Fed meeting could be making investors and traders reluctant to take big positions," said Masakatsu Fukaya, an emerging-market trader at Mizuho Bank in Tokyo.
— With assistance by Emma O'Brien, Narae Kim, Garfield Clinton Reynolds, and Yumi Teso
Before it's here, it's on the Bloomberg Terminal.
LEARN MORE