Reliance Nippon Life Asset Management Plans IPO as Investors Embrace Equities
By and
The company plans to list shares in the year to March 2018

Money manager will raise public shareholding to 25% by 2021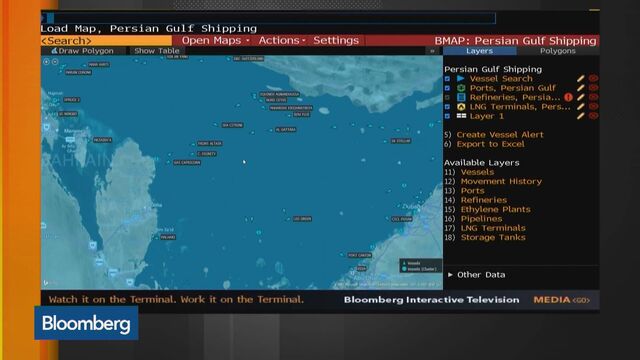 Reliance Nippon Life Asset Management Ltd., which runs India's third-biggest mutual fund, plans to sell a 10 percent stake through an initial share offering as it seeks to tap investor demand that has sent the nation's equities to records.
The company, which held 3.58 trillion rupees ($56 billion) in total assets for individual and wealthy investors at the end of March, will list its shares in the fiscal year that began April 1, Chief Executive Officer Sundeep Sikka told reporters in Mumbai.
"We want to be in a state of readiness for organic and inorganic growth," he said. "Both Nippon Life and Reliance will pare their stakes in the company."
Indian stocks have rallied to all-time highs as households shift more money into equities amid stagnating returns from real estate and gold. The liquidity-aided euphoria saw some 74 companies raise 276 billion rupees ($4.3 billion) through first-time share sales on the BSE Ltd. in the year ended March 31, the highest since 2010, according to the exchange.
Read: Equity Bug Bites India's Small-Town Investors as Stocks Soar
Reliance Capital Ltd. holds 51 percent of the company while Nippon Life Insurance Co. has a 44.6 percent stake, according to data on the firm's website. The money manager provides portfolio and pension management services and runs alternative investment funds.
Quotes from this Article
Before it's here, it's on the Bloomberg Terminal.
LEARN MORE