Qatar Helps Fuel Some of the Nations Rallying Against It: Chart
By

Qatar, the world's largest liquefied natural gas producer, was the biggest supplier last year to Egypt and the United Arab Emirates, which on Monday joined a Saudi Arabia-led alliance against the country. Qatar's top two LNG customers, Japan and South Korea, are also heavy buyers of Saudi crude oil. Though there's no immediate impact on energy exports, the move by Saudi Arabia, the U.A.E., Egypt and Bahrain to suspended air and sea travel and close the only land border sent Qatari stocks plunging.
Watch Next: Saudi-Led Alliance Cuts Ties With Qatar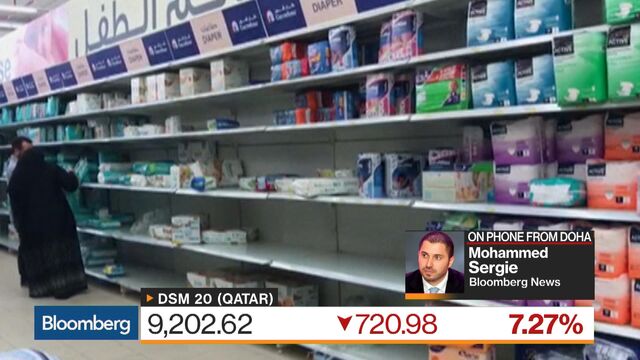 Quotes from this Article
Before it's here, it's on the Bloomberg Terminal.
LEARN MORE