markets
Bitcoin Hits a New All-Time High
By

Bitcoin rose as much as 8 percent to an all-time intraday high of $2,875.34, eclipsing the previous peak reached May 25. The cryptocurrency has tripled its value since the beginning of the year amid greater acceptance of the blockchain technology that underpins the exchange method, global political uncertainty and increased interest in Asia. Skeptics have said that there may be a bubble in the making as bitcoin has repeatedly broken records without showing signs of slowing.
Watch Next: Why Ethereum and Bitcoin Are So Popular Lately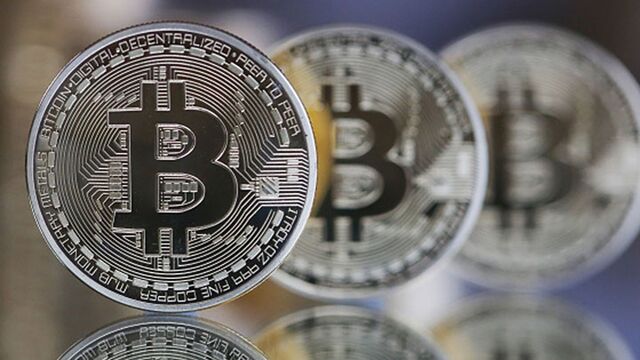 Before it's here, it's on the Bloomberg Terminal.
LEARN MORE