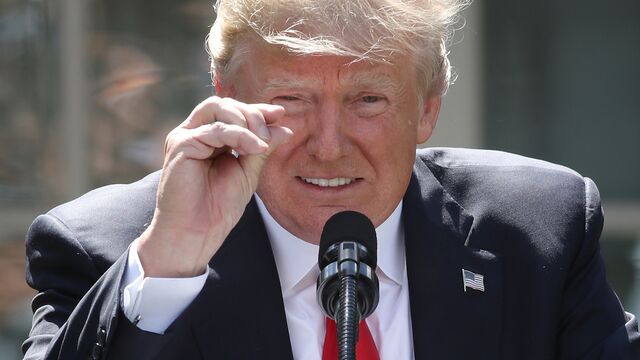 Prime Minister Theresa May's government doesn't think the Paris climate deal needs to be renegotiated, her spokeswoman said, pitching Britain behind the position held by France, Germany and Italy.
"We don't believe it needs to be renegotiated," government spokeswoman, Alison Donnelly, told reporters in London. "We signed up to it, we remain committed to it."
The comment adds more substance to the U.K. stance, after May last week was criticized by opposition parties and the media for not being firmer in her criticism of President Donald Trump's decision to pull the U.S. out of the agreement.
May's office said last week that she had expressed her "disappointment" to Trump, but stayed silent on his stated desire to renegotiate the deal. By contrast, Germany, France and Italy issued a joint statement in which they said: "we firmly believe that the Paris Agreement cannot be renegotiated."
Before it's here, it's on the Bloomberg Terminal.
LEARN MORE