Bomb-Sniffing Dogs, Scanners Pushed to Avoid Airline Laptop Ban
By and
Industry group says U.S. 'in much more of a listening mode'

No new talks on restrictions are planned, U.S. spokesman says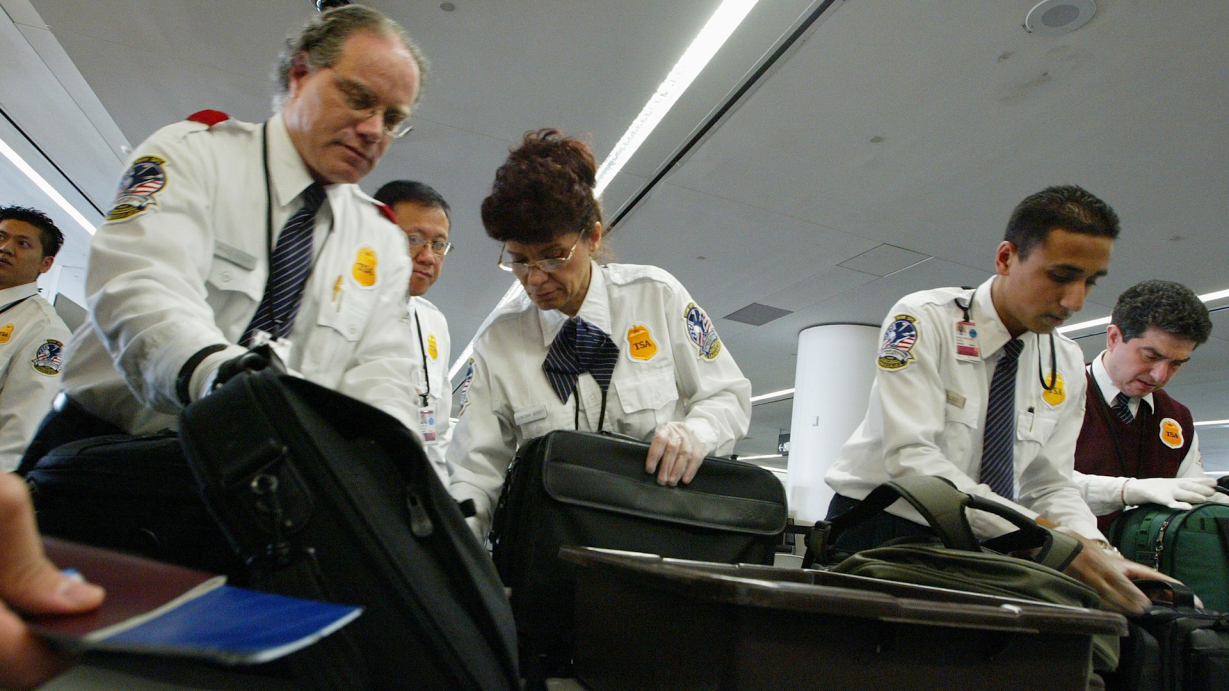 The U.S. should expand the use of bomb-sniffing dogs and screening technology to avoid a sweeping ban on electronic devices that would pummel business travel, an airline group said.
Sensing an openness to alternatives, the International Air Transport Association is pushing administration officials to rethink expanding the restrictions beyond 10 Middle East and North Africa airports. The U.S. has held talks with airlines and European officials on keeping the devices out of cabins on trans-Atlantic flights.
"The U.S. government is in much more of a listening mode than it was when it implemented the first ban," IATA Chief Executive Officer Alexandre de Juniac said in a call with reporters Thursday morning. "We will see."
The U.S. Department of Homeland Security hasn't decided whether to expand the ban, a spokesman said Thursday, and no new talks with European officials or industry groups are scheduled. Secretary John Kelly has kept his options open, the spokesman said.
De Juniac said an expanded ban would be "ineffective." Storing masses of laptop computers in the cargo holds of airplanes would create its own security risk, because of the risk the lithium ion batteries inside could cause a fire, he said in a talk ahead of IATA's annual general meeting in Cancun, Mexico.
"It is not a good way to be able to protect passengers and crew against the threat that has been pointed by U.S. and U.K. authorities," de Juniac said.
Middle Eastern airlines saw their traffic on routes to the U.S. fall 2.8 percent in March from a year earlier, IATA said Thursday. It was the first annual decline on those routes in at least seven years, the group said.
Aside from the electronics ban, de Juniac also cautioned against Trump's campaign pledge to pull out of the landmark climate accord reached in Paris.
"Any decision to withdraw by the U.S. is not sending a good signal," the former Air France-KLM CEO said, adding that the move could spill over and threaten a deal to reduce aviation's carbon footprint.
Before it's here, it's on the Bloomberg Terminal.
LEARN MORE