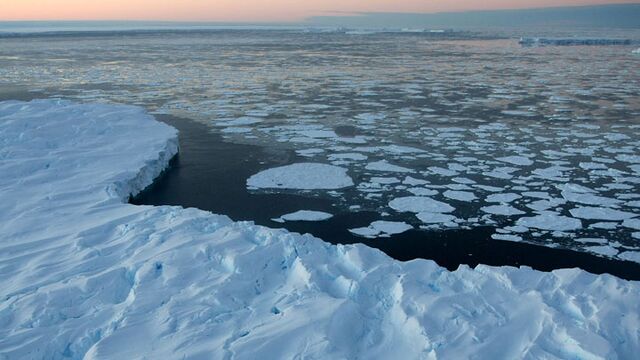 Tesla Inc. Chief Executive Officer Elon Musk vowed to leave Donald Trump's business councils if the president pulls the U.S. out of the Paris climate accord.
"Don't know which way Paris will go, but I've done all I can to advise directly to POTUS, through others in WH & via councils, that we remain," Musk wrote in a Twitter post. Asked what he'd do if Trump decided to leave, the CEO said he "will have no choice but to depart councils in that case."
Musk serves on Trump's business advisory and manufacturing jobs councils.
Before it's here, it's on the Bloomberg Terminal.
LEARN MORE