Muddy Waters Founder Sees 'Real Problems' With Canada
By
Carson Block cites rising debt, real estate, complacency risk

Investors could 'hop off train' on the first sign of trouble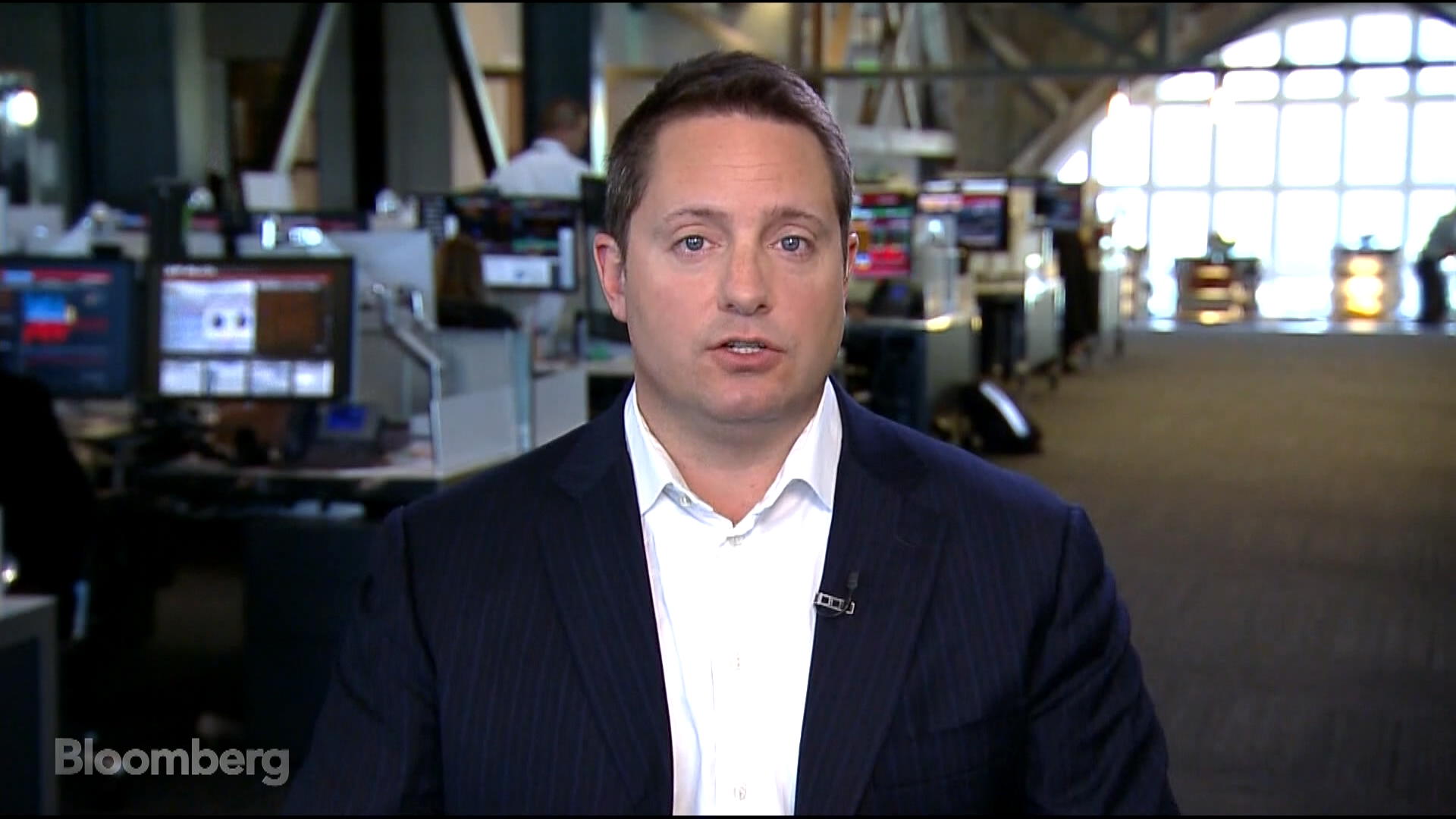 Activist investor Carson Block says recent selloffs in Home Capital Group Inc. and Element Fleet Management Corp. show that investors in Canadian assets are getting nervous about soaring real estate prices and household debt.
"I'm starting to believe that there could be some real problems with Canada," the founder of Muddy Waters LLC said in a phone interview from San Francisco.

Block was commenting on the plunge in Element shares Wednesday on unfounded speculation that Muddy Waters was shorting the Toronto-based leasing company. The investor is shorting Canadian miner Asanko Gold Inc., but hadn't heard of Element until today.
"Particularly given what happened to Home Capital in recent weeks I kind of wonder if Canadian investors are really nervous about the stuff that they're holding and that's why there was so much sensitivity around Element this morning," Block said.
"When I see a reaction like we saw to a stock that I had never heard of because people were evidently concerned that we were about to short it, that tells me that maybe we're at a point in Canada where investor denial is just starting to crack," he said.
'Foreign Money'
Home Capital has plunged by about 60 percent in the past five weeks after a Canadian regulator accused it of misleading investors over an internal probe of fraudulent mortgage loan applications. That sell-off sparked concern it could deflate a soaring housing market that has seen prices soar more than 30 percent in Toronto and Vancouver.
"The conditions seem to exist for there to be some pain inflicted on the markets," Block said in an interview with Bloomberg TV Canada. That suggests that Canada "is the hottest market in the world for short sellers; if not, it could be."
Read more on what short sellers say about Canadian stocks
Canada's real estate market has "been pushed by foreign money" to the kind of "buying frenzy" the U.S. experienced a decade ago, Block said in the phone interview. He recalled a visit to Toronto in 2011 in which he was stunned to see posters throughout the financial district encouraging people to borrow aggressively for consumption. "I was thinking, my God, didn't we just go through this in the U.S.?"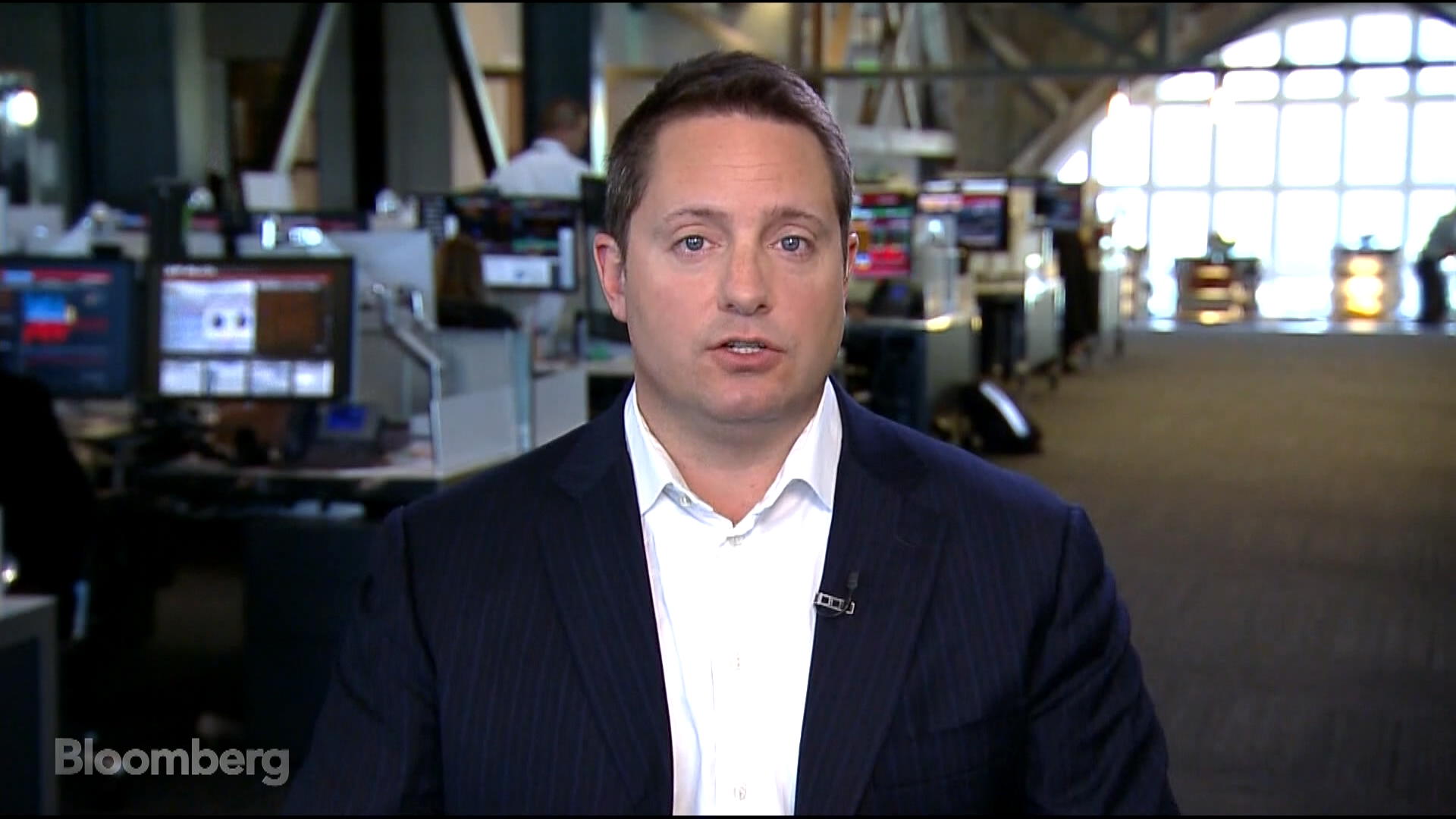 Meanwhile, there is a prevailing sense in Canada that the situation is different, and the collapse experienced by the U.S. in 2008 couldn't happen here, he said. "Every time you hear that, you know that it can happen, and it's going to."
'No Merit'
Block made his name -- and built Muddy Waters -- as a short-seller placing high-profile bets against companies including Canadian timber firm Sino-Forest Corp., and more recently China Huishan Dairy Holdings Co. He's also tussled with Olam International Ltd., a Singapore-based trader of agricultural commodities, and Noble Group Ltd. of Hong Kong.
Earlier Wednesday, Muddy Waters released a short report on Asanko Gold, which triggered a halt on the stock following a 13 percent drop. The company rebutted the report, saying in a statement the negative assertions had "no merit."
ECN Capital Corp. was also halted as rumors swirled about the Muddy Waters report. It and Element Fleet had been part of Element Financial Corp. before it was split into two separate companies last year.
Element Fleet fell as much as 39 percent in Toronto before being halted, while ECN Capital dropped as much as 21 percent. ECN Capital ended the session with a decline of 2.4 percent, while Element Fleet closed down 15 percent.
Element's sell-off, on unfounded speculation, may be a sign that cracks are appearing in Canada's equity market, Block said.
"People are maybe trying to ride this train as far as they can but they're ready to hop off at the first sign of trouble," he added.
Before it's here, it's on the Bloomberg Terminal.
LEARN MORE