Brexit Bulletin: 'Alone and Naked'
By
Poll numbers are tightening ahead of the June 8 general election

Ryanair's CEO calls the government's Brexit approach "clueless"
Sign up to receive the Brexit Bulletin in your inbox, and follow @Brexit on Twitter.
Theresa May is making the U.K. election campaign increasingly personal.
The prime minister ripped into Labour Leader Jeremy Corbyn in a speech in Wolverhampton yesterday, saying her rival would go "alone and naked" into Brexit negotiations due to start soon after June 8 elections. The shift in campaign style comes as May's once 20-point lead exhibits signs of fading, with some polls showing it has evaporated into single digits. 

An even more striking survey came in Wednesday's edition of The Times, in the form of an estimate of the likely result compiled by YouGov from an innovative analysis of 50,000 interviews of 7,000 people over a week. The projection suggests May would lose 20 seats and be stripped of her overall majority, with just 310 lawmakers in a hung Parliament, down from 330. The release of the study spooked markets, pushing the pound lower against the dollar for the first time in three days.
While polls in the U.K. have a history of getting things wrong, the race does appear to have tightened after May's U-turn on how to fund social care and Corbyn's manifesto struck a chord. That means a large May majority is far from the foregone conclusion it was once considered, prompting her to refocus the campaign on areas of perceived strength, such as Brexit.
Corbyn, May said, has lurched from "half-baked plan to half-baked plan," on Brexit, adding that the veteran Labour politician "frankly isn't up to the job."
The Times poll rounded off a day where Corbyn dominated the British election debate -- for good and bad -- after the Labour leader was unable to give a cost for his party's pledge to provide free childcare in a BBC Radio 4 interview.
Read More: Here's what it would take for Corbyn to win the election.
'Ridiculously High'
May's hard line approach was matched on Tuesday by Brexit Secretary David Davis, who said EU demands to protect its citizens' rights in the U.K. are "ridiculously high" and will be the first subject of negotiations to exit the bloc after next month's election.
EU citizens' rights has been one of the most debated issues ahead of negotiations, with a draft working paper circulated last week suggesting the EU will demand its top court has the power to enforce the rights of its citizens in Britain after Brexit.
"We are going to give the European citizens here generous rights," Davis said. 
Flight Risk
Ryanair is continuing to diversify its growth away from the U.K. and what it sees as the nation's "clueless" approach to Brexit.
The budget carrier is planning to add even more planes to Europe's increasingly crowded skies, announcing the expansion push yesterday as it reported a 6 percent gain in annual earnings. That comes amid doubts about whether the U.K. will remain in Europe's Open Skies agreement, potentially halting flights between the two regions after Brexit takes effect in March 2019 until a new deal can be reached.
"We've had a series of meetings with the U.K. government and it's quite clear they're absolutely clueless," Ryanair Chief Executive Officer Michael O'Leary said on a call. "We worry somewhat that the Europeans are determined possibly to use aviation as a lever in the Brexit negotiations."
The airline's Chief Commercial Officer David O'Brien earlier admitted to being "vocal and alarmist" in airing Ryanair's concerns, though maintained that May as yet doesn't appear to have a Plan B for a worst-case, hard Brexit scenario.
Brexit in Brief
Brexit Outlook: Windy Times Ahead 
The Bloomberg Brexit Barometer fell sharply on Tuesday after the long holiday weekend. The custom index slipped to 11.01 – firmly in "windy" territory – and its lowest level since the start of August 2016.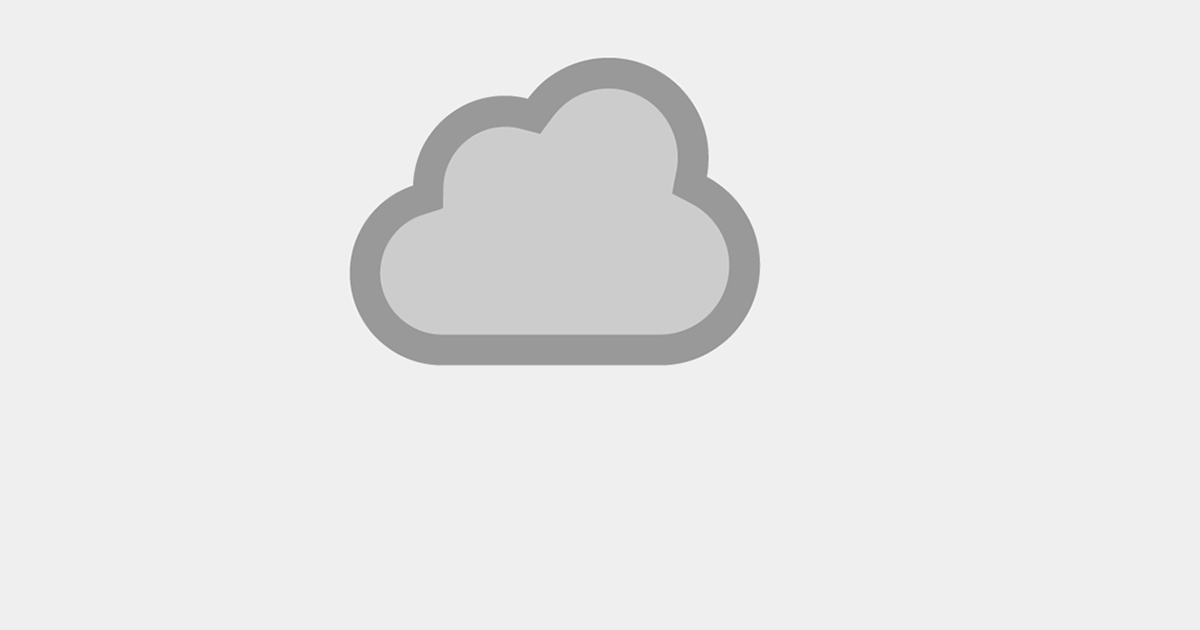 And Finally...
The complicated nature of the debate over EU citizens' rights is being highlighted by the quest of a Spanish woman to continue residing with her Algerian husband in the U.K. 
The EU Court of Justice is hearing a case on whether Ms. Perla Nerea Garcia Ormazabal, who obtained a British passport, and her spouse can benefit from the right to free movement and residence guaranteed under the bloc's citizens' rights law. At its heart is the question of whether an EU citizen can lose some rights when they adopt British citizenship, since U.K. law is stricter on immigration issues than the broad protections granted under freedom of movement.
In a non-binding opinion on Tuesday, Advocate General Yves Bot, an adviser to the court, said that the U.K. can't strip the rights of EU citizens, including the freedom to live with their non-EU spouse, if they move there from another member state and acquire dual nationality.  The final decision of the Luxembourg-based court will be binding across the bloc.
Simon Kennedy is away.
For more on Brexit follow Bloomberg on Twitter, Facebook and Instagram, and see our full coverage at Bloomberg.com
Before it's here, it's on the Bloomberg Terminal.
LEARN MORE