Some Hedge Funds Still Merit 2-And-20, HC2's Falcone Says
By and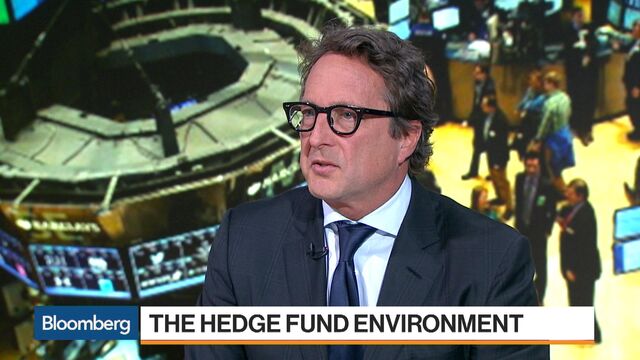 Some hedge fund managers still deserve to earn 2-and-20 fees, according to Philip Falcone, the former hedge-fund manager who's now chief executive officer of HC2 Holdings Inc.
Investors may pay such fees for funds that are able to beat indexes, but balk at those charges from those that don't, Falcone said Tuesday in a Bloomberg Television interview.
"The fee structure may have to change a bit, but there's always going to be the need for high-quality investors," he said. "Do you pay 2-and-20 for a fund that matches what's happening in the S&P?"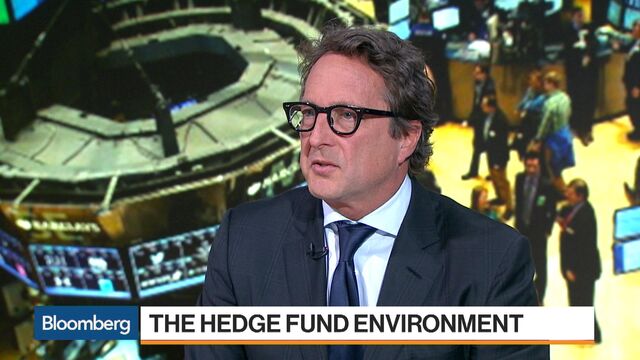 Hedge funds have come under pressure on fees after many have underperformed the stock market in recent years. The average hedge fund rose 2.2 percent this year through April, according to Hedge Fund Research Inc., while the Standard & Poor's 500 Index returned 7.2 percent during that time period including reinvested dividends.
Falcone was founder of hedge fund Harbinger Capital Partners. In 2013, he was barred from the industry for at least five years in a settlement with regulators.
The industry isn't in a permanent decline, Falcone said, because there is a "tremendous amount of capital out there." It has become tougher for smaller funds to succeed because the business has become much more institutionalized, he said.
— With assistance by Betty Liu
Quotes from this Article
Before it's here, it's on the Bloomberg Terminal.
LEARN MORE