Brexit Bulletin: Signs of Concessions?
By
Areas of compromise may be starting to emerge in Brexit talks

Political leaders to resume election campaigns on Friday
Sign up to receive the Brexit Bulletin in your inbox, and follow @Brexit on Twitter.
Britain's political leaders will resume their election campaigning on Friday in an effort to return to normal business after the deadly Manchester bombing.
They will do so with soldiers patrolling outside Parliament in London, authorities warning that another attack is imminent and Prime Minister Theresa May cutting short her participation in the Group of Seven meeting in Sicily.

With exactly two weeks to go until the June 8 election, it's likely to be a different style of campaign.
Attention will also soon be forced back toward the Brexit negotiations, now less than a month away. The good news? Bloomberg's Ian Wishart sees signs of compromise emerging even after the harsh rhetoric of recent weeks. Some EU officials share that optimism.
There are indications of flexibility from the EU over the bill it wants the U.K. to pay. Meanwhile, the British are implying a willingness to give ground on the financial settlement as well as on immigration and the power of EU judges. The question is whether enough common ground can be found.
"Both sides will have to make some compromises – but we shouldn't fool ourselves into thinking that it won't mainly have to be the U.K.," said Agata Gostynska-Jakubowska, research fellow at the Centre for European Reform in London.
Security Warning
One area where there will need to be cooperation, especially after this week's attack, is security, according to the official charged with overseeing Brexit for the Czech Republic.
"Perhaps this is one of the events, no matter how tragic it is, that shows that Brexit is an unfortunate thing," Jan Kral, acting secretary of state for EU affairs, said in an interview in Prague. "I'm convinced if not by goodwill then by necessity we will be forced to cooperate even more closely."
Failure to agree on security ties by the time of Brexit would risk the U.K. spinning out of Europol, which helps police fight crime across borders, and the European Arrest Warrant system, under which EU members transfer people sought by another.
Reliance on London
The European Central Bank is pushing back against the idea that euro-area companies need the City of London to survive Brexit intact.
In a new report, the central bank estimated that U.K.-domiciled banks supply just 1 percent to 2 percent of the euro-area private sector's external financing. Launching the report, ECB Vice President Vitor Constancio said Brexit won't "harm significantly" the euro area's economic expansion and would prove "much less meaningful" than for the U.K.
Bloomberg's Brexit Barometer suggests the British have a reason to worry, with the indicator of economics health staying in "windy" territory for the first time since November.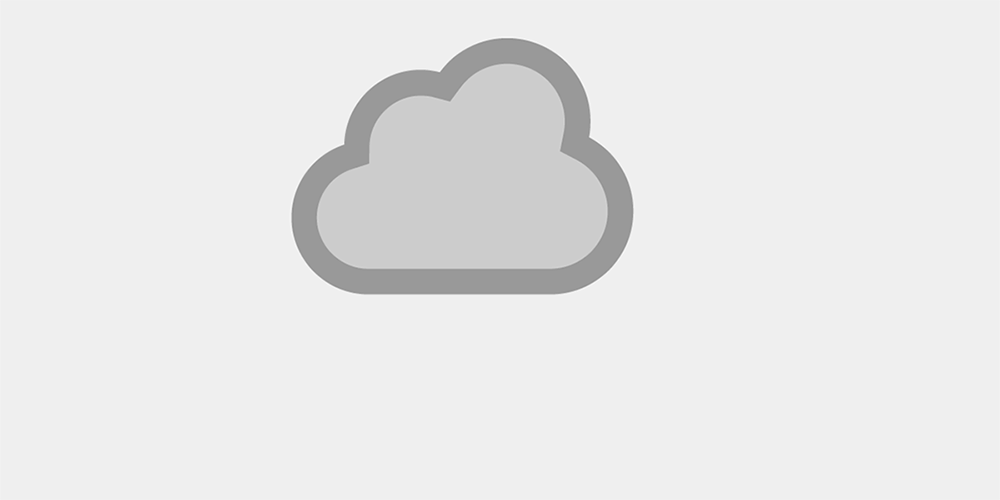 No Deal Not Credible
A collapse in the Brexit talks would be much more damaging for the U.K. economy than British officials suggest when they claim "no deal is better than a bad deal," according to JPMorgan Chase economist Malcolm Barr.
"The key to this is to understand that U.K.-based activity has adapted to the framework for trade facilitation that the EU has provided, and that the sudden removal of that framework without provision of a functioning replacement would be enormously disruptive to activity in the short run," Barr told clients in a report this week.
How big the shock would be to output is hard to estimate, he said. He noted a 2014 analysis that estimated a 20-day closure of West coast ports in the U.S. would cut 0.3 percent off gross domestic product.
"The impact of Brexit without an agreement would be orders of magnitude larger than these estimates," Barr said, prompting him to question the credibility of the threat to walk away from the negotiations.
Brexit Round-Up
Ryanair CEO Michael O'Leary says the U.K. could be locked out of EU air travel for six months without a deal  
If May meets her goal of reducing immigration to the tens of thousands it could shrink the economy by as much as 3 percent, the Centre for Economics and Business Research says
The price of wine could rise by about a quarter after Brexit, according to the U.K. Trade Policy Observatory 
The Lawyers for Britain group say they have "failed to find a credible legal argument" for a Brexit bill
Britons are still hitting the shops but there is no guarantee they will keep doing so, writes Bloomberg Gadfly's Andrea Felsted
On the Markets
Currency traders see the pound emerging unscathed from the upcoming election even if May manages just a modest increase in her parliamentary majority. 
While some betting markets and models have predicted that the Tories could land as many as 180 seats more than its rivals combined, even a 50-seat cushion may help sterling hold steady, analysts say.

And Finally…
British academics specializing in archeology stand to lose the most from Brexit given they get 38 percent of their funding from the EU, according to a report commissioned by the U.K.'s four national academies.
Information technology, software engineering, media studies and the law are other fields which receive more than a quarter of their funding from EU research grants, the report found.
Overall, 12 percent of U.K. research money comes from the bloc, all of which will be at risk once Brexit occurs.
For more on Brexit follow Bloomberg on Twitter, Facebook and Instagram, and see our full coverage at Bloomberg.com
Quotes from this Article
Before it's here, it's on the Bloomberg Terminal.
LEARN MORE