Iraq Paves Way for OPEC Deal With Support for 9-Month Extension to Cuts
By and
Al-Luaibi backs longer cuts after talks with Saudi counterpart

Iraq had previously favored shorter six-month extension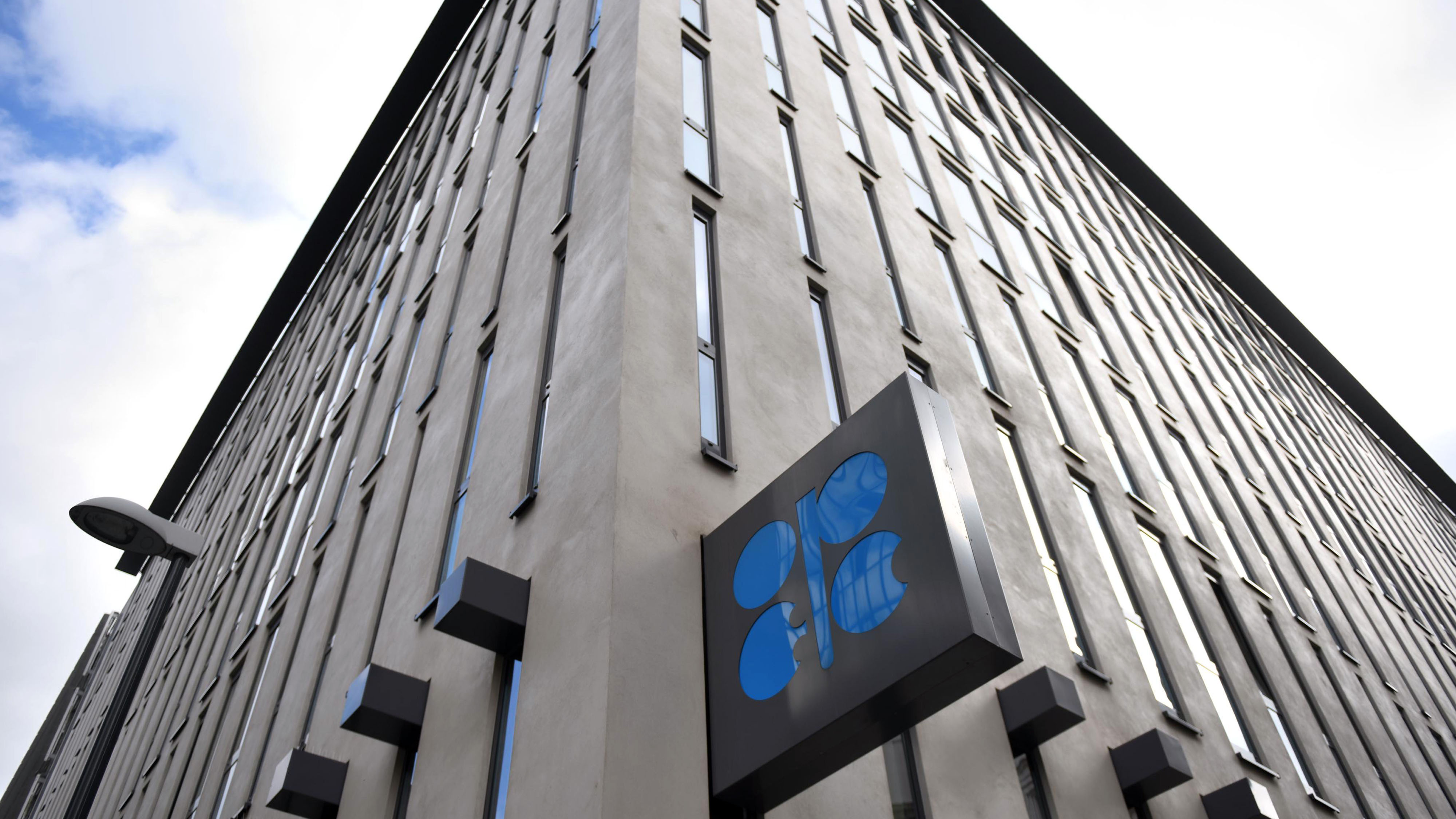 Iraq backed a proposal from Saudi Arabia and Russia to extend output cuts for nine months, removing one of the last remaining obstacles to an agreement at the OPEC meeting in Vienna this week.
OPEC's second-largest producer, which only reluctantly agreed last year to cut output, had previously favored prolonging the historic deal by just six months. Saudi Minister of Energy and Industry Khalid Al-Falih secured the backing after talks in Baghdad with his Iraqi counterpart Jabbar Al-Luaibi. Non-OPEC nations Oman and Mexico also confirmed their support for a nine-month extension.
"The trend now regarding the output deal is to extend for nine months," Al-Falih told reporters in the Iraqi capital on Monday. "All I talked to from inside OPEC are supporting the nine months of cuts," although the final decision won't be made until the group's meeting on May 25, he said.
The Organization of Petroleum Exporting Countries and 11 non-members agreed last year to cut output by as much as 1.8 million barrels a day. The supply reductions were initially intended to last six months from January, but the slower-than-expected decline in surplus fuel inventories prompted the group to consider an extension. Data from the U.S. Energy Information Administration indicate that maintaining the curbs into the first quarter of 2018 would bring stockpiles back in line with the five-year average -- OPEC's stated goal.
Ecuador, an OPEC member who's incoming president will be sworn in on May 24, will support the production cuts to be discussed in Vienna the next day, the country's oil ministry said in an email Monday, without specifying a time frame. Futures in New York fell 0.4 percent to $50.94 a barrel at 12:24 p.m. Singapore time, while Brent crude traded at $53.65 a barrel.
Track Record
Iraq has the worst record of compliance with its pledged cuts, pumping about 80,000 more barrels of oil a day than permitted during the first quarter. If that deal gets extended to 2018, the nation will have even less incentive to comply because capacity at key southern fields is expanding and three years of fighting Islamic State has left it drowning in debt.
Additional countries may join the supply cuts, but the overall agreement won't be substantially changed, Al-Falih said.
"There is an initial willingness for one or two countries from the small producers to join," he said. "Slight changes might happen but deal in its general shape will be almost the same we agreed upon last December."
Before it's here, it's on the Bloomberg Terminal.
LEARN MORE