Goldman Says Chasing the Big Mo May Just Work in Commodities
Bloomberg News
Raw materials can benefit from momentum investing, bank says

Commodities have declined in 2017 after 11% advance last year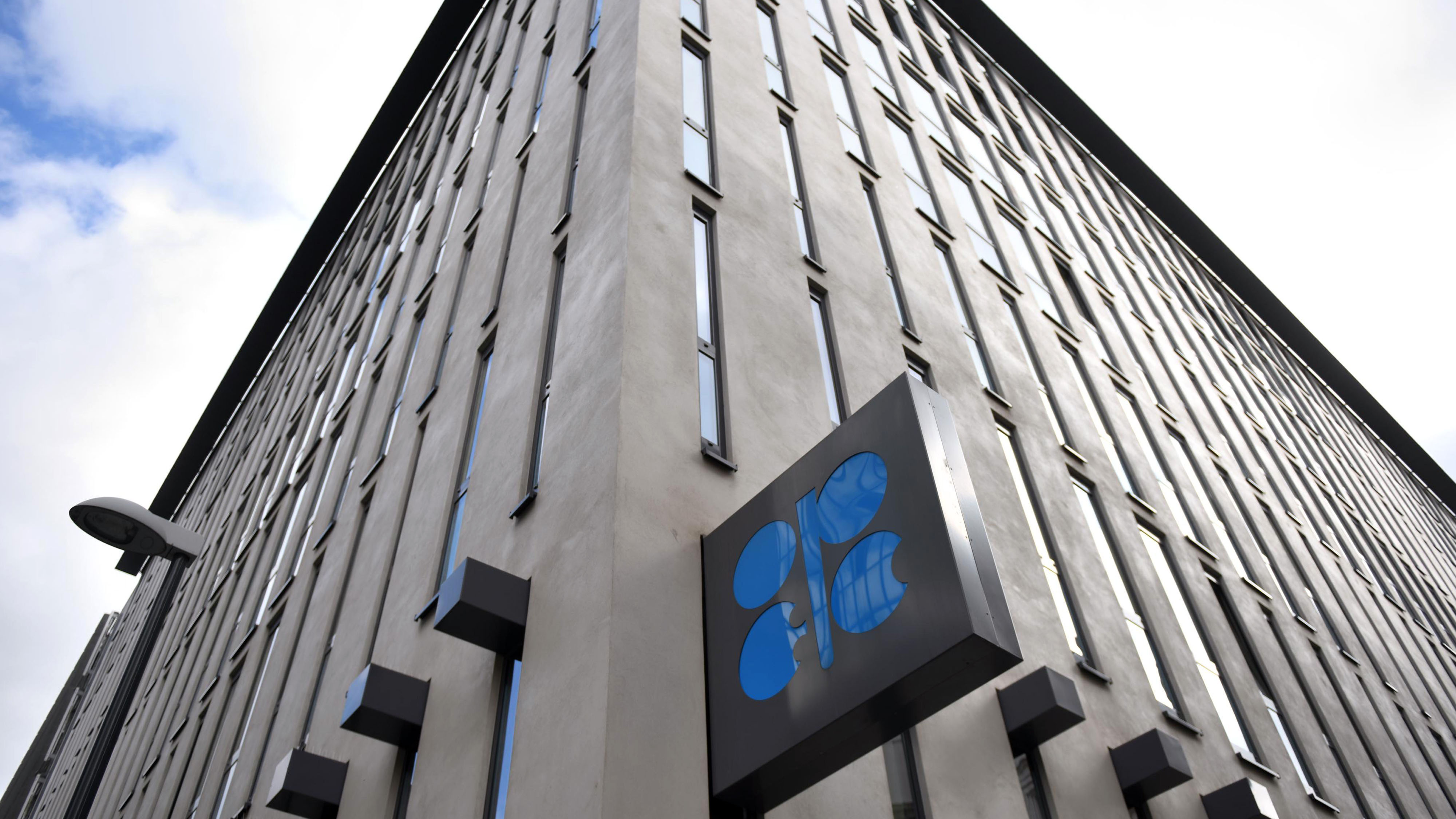 Momentum investing may work in commodities, according to Goldman Sachs Group Inc., which said that returns from raw materials may benefit significantly from following the strategy that's based on backing past winners and eschewing or betting against losers.
"Commodities can benefit significantly from momentum investing although the gains are neither uniform across commodities nor constant over time," analysts including Jeffrey Currie said in a note received on Monday. Trend-following can improve the Sharpe ratio -- a gauge of risk-adjusted returns -- for a wide range of raw materials, it said, citing an in-house study.

Raw materials have lost ground in 2017 even after bullish forecasts for potential returns for this year from banks including Goldman, which didn't include any specific trade recommendations in the latest report. Losses have been led by sugar as well as a slew of energy-related commodities including natural gas, gasoline and crude.
"Commodities in persistent contango benefit the most from trend-following by avoiding the negative carry," the bank said in the note, which was entitled "When the trend is your friend: Momentum in commodities." A chart in the note listed cotton, zinc, heating oil, gold, wheat and crude oil among raw materials whose returns benefit most from the practice.
Goldman offered a trio of caveats. First, while there are many types of momentum strategy, the study focused on only one simple trend, and second, the approach's efficacy can change over time, it said. Lastly, there's a risk of crowding, when traders push prices above fair value, spurring reversals.
— With assistance by Jake Lloyd-Smith
Before it's here, it's on the Bloomberg Terminal.
LEARN MORE