business
Five Years on, Sony's Headcount Under Hirai Is Down by 37,000
By

It's been just over five years ago since Sony Corp. appointed Kazuo Hirai as chief executive officer. In that time, the shares have doubled, and profit has returned to the electronics unit. He's also cut costs, and restructured -- moves that have trimmed global headcount by 37,400 to 125,300 as of a year ago, according to the latest figures available.
Watch Next: Sony CEO Hirai's Plans for Business Strategy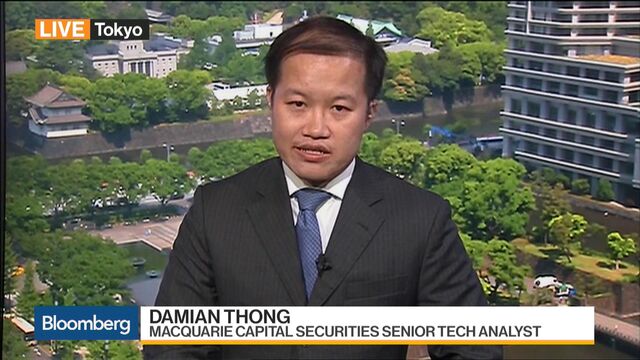 Before it's here, it's on the Bloomberg Terminal.
LEARN MORE